When it comes to interior designing world, French provincial interior design ideas are the popular choice of architects and designers from all over the world. The ideas originated mainly from the scenic villages of southern France. It is important to understand the elements of style that can make it unique.
1. Furniture
The furniture of this style consists mainly of carved, curved with dark stain finish or painted in light ivory colour and heavily varnished. Curves on backs, curved legs and curved front chests are some of the basic elements of French provincial interior design ideas. Crowns of armoires along with mirrors are mainly curved and consist of carved inlays of marquetry or paintings. Gilding is an important constituent of this style which is easily applicable to lamps, coffee tables, bedside tables and mirrors simply through painting.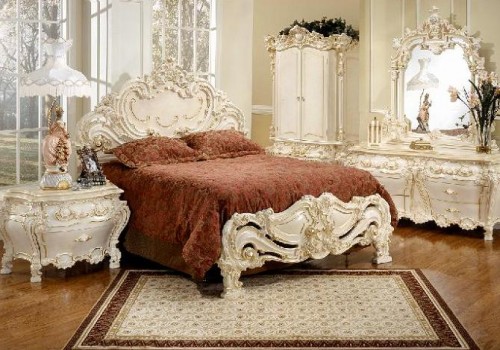 2. Colours
The colour scheme for the interior makes it start with butter yellow which adds leaf green and rose pink for accents. The backdrop is completed with soft coloured walls and dark wood floors. The rug choices for this style consist mainly of Chinoiserie or Replicated Aubusson area rugs. They are highly popular for their floral patterns.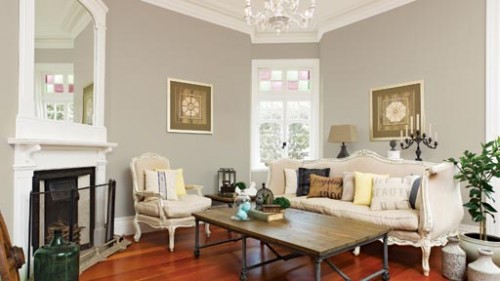 3. Accessories
While applying French provincial interior designs within the home, one thing needs to be kept in mind that accessories not only add impact but reinforce the theme. One idea could be a touch of luxury to the drawer handles, drawing attention to pieces of furniture while tassels are hung from the door. The home can be decorated with fine porcelain vases display on bookshelves or mantels. Old ornate picture frames can be gilded and repainted to add some fanciness to the style.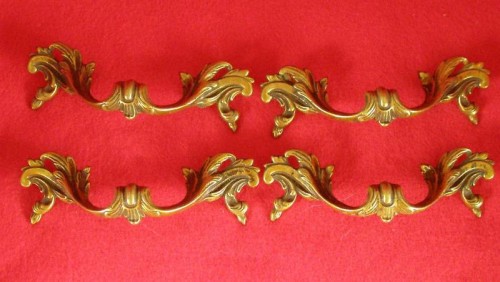 4. Window Treatments
Shutters are the most popular style of window coverings for French provincial style. They can be implemented on the inside as well as outside of the windows painted in off-white or white. Drapes sporting French flair can be included within the home paired with fanciful tiebacks and wrought iron rods. It offers a unique appeal to the home which is easily noticeable.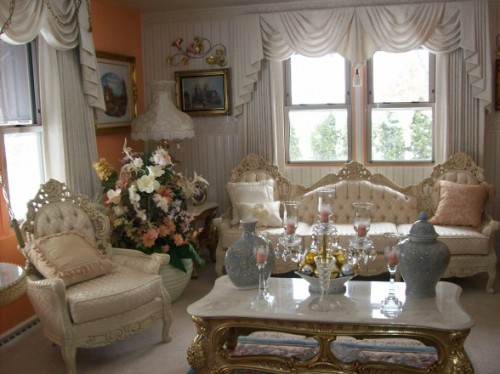 5. Fabrics
The fabrics included within this style are mostly plain but of extreme high quality like fine tapestries, delicate lace, fine wools and silk. Fabric patterns consist of various floral designs available in varied price ranges. The more recent types of French provincial style fabrics consist of white or beige background with pictures. The pictures can be chosen according to the decor and taste of the homeowner. Blue and red are the common colours used within the fabrics even though green, brown and blue are also used on different patterns and designs.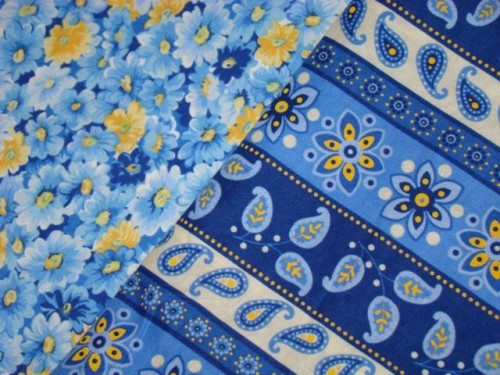 Implementing these ideas is possible at any home but it needs to be ensured that people follow the right steps and ideas to get the best look of these famous French interior design ideas.