Fascinating window covering is offered by Vogue Window Fashion in New York. The covering for the windows by the company secures privacy in style. Besides exhibiting a striking collection of blinds and curtains, the company offers impressive window covers to deck the windows up. The collection exhibits huge amount of covers that ranges across the most traditional to the trendiest.
The covers are designed in a way so as to beautify the interior and maintain privacy of the homes. The collection exhibits standard colors and sizes, while presenting forth a complete range of window covers, drapes, curtains, shades, upholstery, and blind.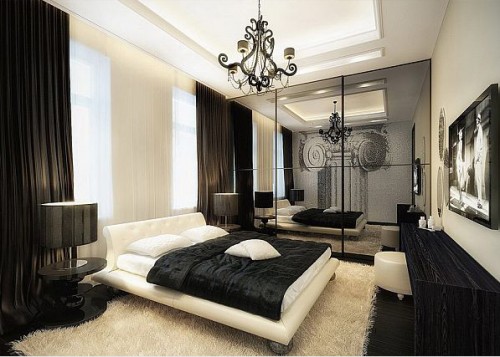 The experts help the clients select the most suitable shades and the most suitable sizes for their windows so that they can take the most fitting window covers for their homes. The collection also contains motorized blinds and automated shades so as to offer the utmost comfort.
Vogue Window Fashion offers a number of window treatment projects across all categories, ranging from sophisticated and high end households, celebrity clientele, commercial projects, to modest homes, while dramatically mixing, elegance, glamour, and comfort.
The publications held in high regard, such as Outsider Magazine, Boutique Design, Design New York, Elle Décor, New York Magazine, have mentioned about the company a number of times.