Showers are one of the most important parts of your bathrooms that give you a private space to rejuvenate yourselves besides serving a functional purpose every day. Showers enclosures that are exclusively designed according to the décor and the space of the bathrooms offer the owners a fashionable utility together with a mix of aesthetic appeal. Whether you are considering remodeling your existing bathroom or are planning to build a new one, a shower is the first thing to consider if you want to give a new and pleasing look to your bathroom. Either remodeling an existing shower or installing a new one is very easy and reliable compared to the bath tubs which were once considered as luxury.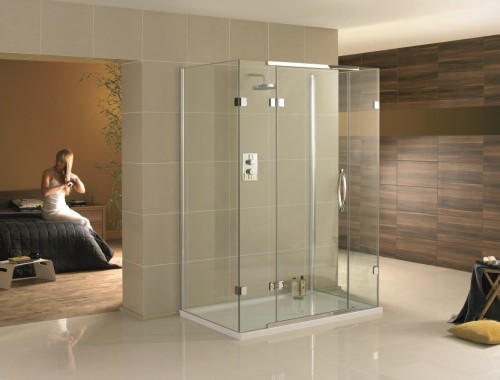 However, most of the people do not consider bath tubs as the mainstay today keeping in mind the relaxation and cleansing that they offer to the users compared to the luxury modern showers. Showers are also more affordable than replacing your old bath tub and in that they save you a lot of bucks while giving you a lot of space to relax and energize yourself.The basic idea is to find simple and cheap showers that will also do not compromise on the looks.Here are some of the types of showers to consider for your bathroom to have an updated look.
Glass shower enclosures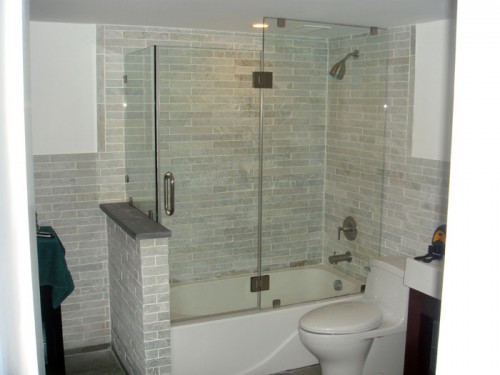 Glass shower enclosures are available in different glass colours and finishes that offer a wide range of choice for the home owners to select from. However, these types of showers are a little expensive and require professionals for installation.
Frameless shower enclosures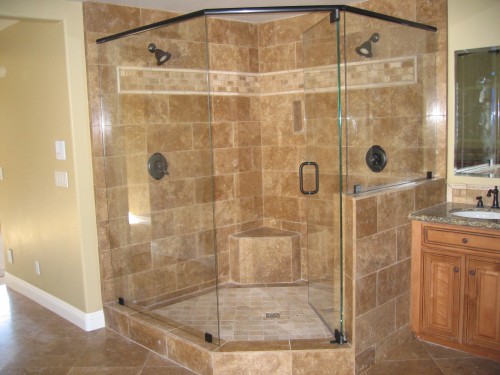 These shower enclosures too fall under the pricey category but they offer a clean and chic look to the bathroom.Even though they may be self-installed, installation by the professionals is suggested.
Semi-frameless shower enclosures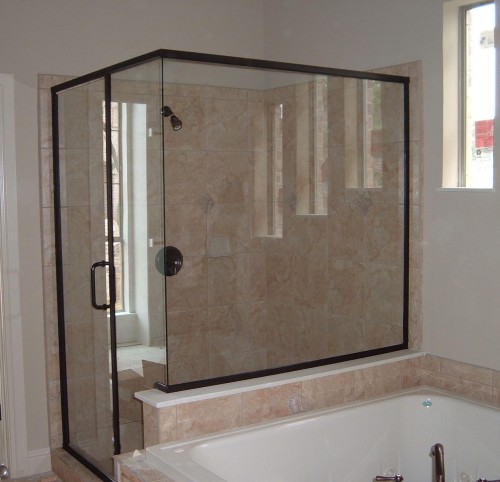 These shower enclosures are budget-friendly and are available in different coloured frames to suit the theme and colour of the bathroom.
There are also many companies that offer, apart from the ones mentioned above, electric, digital and mixer showers that are ideal for even small bathrooms where space is a constraint. Especially, shower enclosures by Mira showers have a modern styling and are made of toughened safety glass that guarantees maximum quality. Available in different styles and options including Bi-fold door and corner entry showers, the products offer smooth gliding performance and also ensure consistent performance throughout their lifetime.
Moreover, the shower enclosures are great space savers and are apt to fit even in small bathrooms. There are also a wide range of accessories available with Mira showers that sync well with the shower enclosures ensuring maximum durability and performance while also enhancing the bathroom décor.