Eco friendly bathroom always requires a bit more than bricks and eco friendly paints. Find out what you need to create a green bathroom in your home.
The eco-friendly designs should be always down to earth and they should focus on the concept of conservation. In your entire house, the bathroom is the only place where you can save maximum energy and water.  If you are thinking about changing your bathroom style, you can opt to show your consciousness towards nature and try the new stylish eco-friendly bathroom decor now.
While you are shopping for a bathroom make sure that the plumbing, appliances and fixtures are energy saving and reusable. Also make sure about the quality of the products that you are purchasing so that they can last for decades.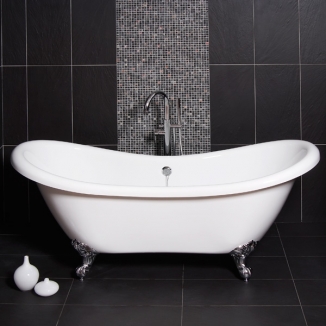 Designing an eco-friendly bathroom is not an easy task as it sounds to be. You need to be very conscious about the optimum use of all the available resources followed by the best ways to save water and energy. Sometimes individuals fail to show up with proper green bathroom ideas which give rise to eco-friendly home designs now-a-days.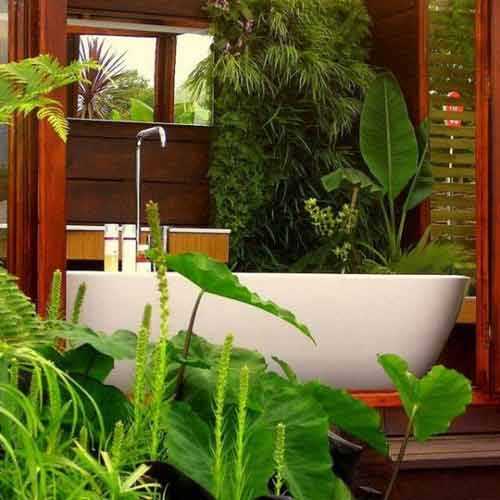 Design the best eco-friendly bathroom that you have ever come across
There are several ways in which you can preserve water in your bathroom like you can reduce the consumption level followed by installation of low flow aerators on the showerheads as well as faucets. They make use of air and water which helps individuals to get a high pressure level of water, thus reducing the water usage considerably. These are inexpensive and also easy to install.
The dual flush toilet tank is also another product of an eco-friendly bathroom and it includes two options for flushing. The usage of water in this system depends on your flushing. You can renovate your existing toilet or simply retrofit it with this option.
Usually the normal cleaning agents that people use contain harsh chemicals as well as toxic substances. Although they can give a new feeling to your bathroom like perfect shine, glaze but they can also negatively affect your health. The acidic smell they have can damage your respiratory system and skin, at the same time damaging the environment. But many companies now-a-days have become concerned and they have started designing toxic-free substances that not only clean the bathroom but also do not emit any harmful substances.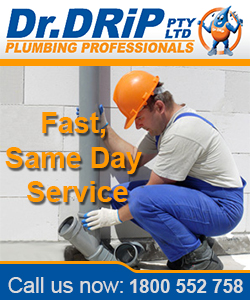 Few other things that you can take care for creating an eco-friendly bathroom are enlisted below:
Instead of using chrome you can opt for matte plumbing fixtures to get shiny surfaces.
Install drains to prevent clogs due to hair strings
Make your own cleaning products with household materials
For some great design ideas for fitted bathrooms, Glasgow based ekco have some great designs to chose from.