Shades are a great means to maintain privacy as well as insulation from the outside weather. Cellular shades have become very popular in the present age and therefore, cellular shades design ideas for the desired effect are much sought. The idea behind cellular shades must always focus on the room and the purpose of shades. Only then appropriate shades can be purchased and used in the right way.
Arches shades with drapes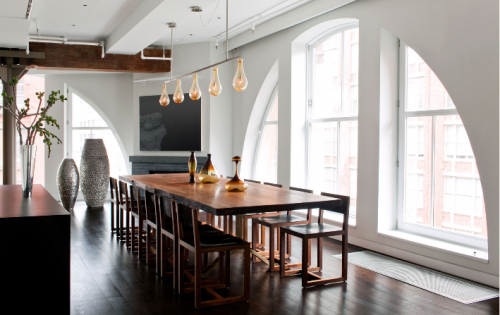 Shades are good to filter light, maintain privacy and ensure energy efficiency. However, they can be coupled with other options for a more assertive statement. Contemporary chiffon or silk drapes with elegant layers can accentuate the shades design idea on windows or doors. They are especially suitable to give grand look to old-styled houses.
Cellular moveable arches shades
Moveable arches shades are necessary for rooms with curved doors or windows. Such cellular shades design co-ordinates with rectangular and offers a consistent look. It can be layered with top treatment or can be used standalone too.
Darkening shades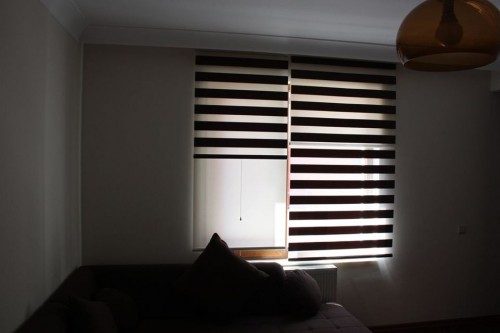 The honeycomb shade by blinds is perfect for darkening single cell room. It provides adequate privacy to the occupants and maintains high energy efficiency by blocking up to 98% of sunlight. This product offers great value for money without compromising the quality factor.
Masculine symphony shades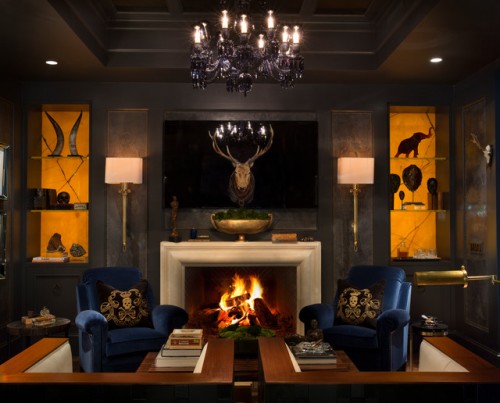 Cellular shades design ideas largely depend upon what feel or theme the room is desired to exhibit. Masculine Symphony cellular shades are apt for rooms, especially offices, with sturdy and old-boy look.
Neutral shades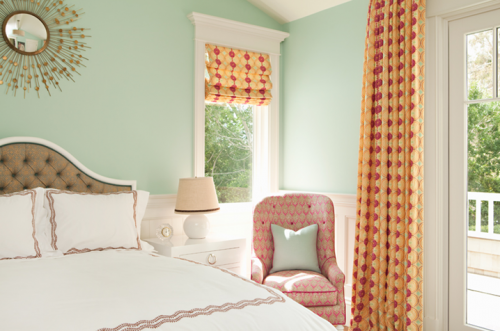 Neutral cellular shades designs by Cellular Window Shades filter light and add soft glow to the interior decor. The best advantage with neutral shades is that they complement different interior paints without the need to change them. Moreover, as the paint fades with time, the filtered light from the blinds makes it appear to be the original color and not the effect of time.
Pink shades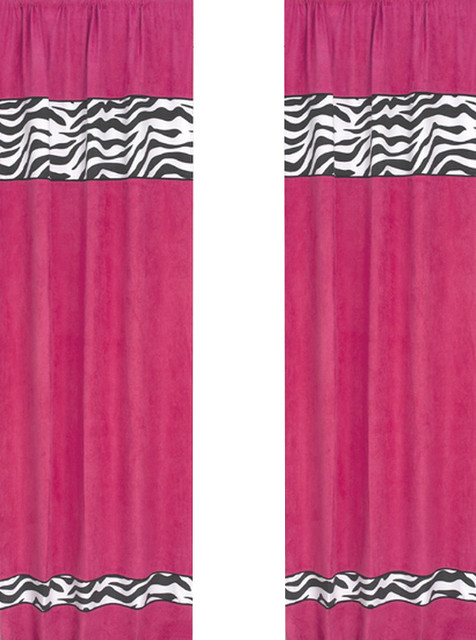 Pink Cellular shades are meant for relaxing and soothing feel. This cellular shade design idea is perfect for rooms with neutral accents. However, pink can fit into vast range of interior decor and paint. It is better not to use in rooms that can thus become overwhelmed by the color, unless intended.
Standard symphony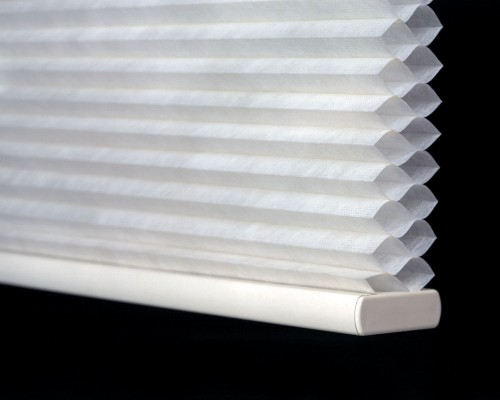 Standard Symphony is a room darkening shade for doors and windows. They are hung outside and to any regular blind.
Vertical cellular blinds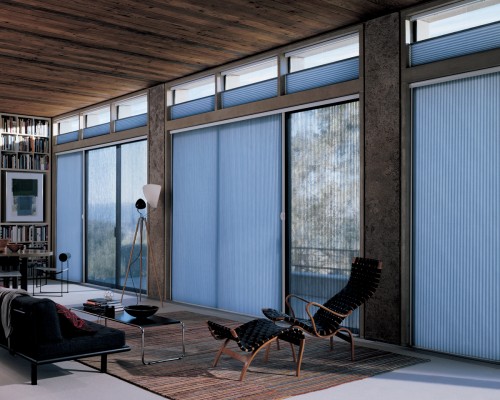 Vertical cellular shades are great alternative to sliding doors. It is a considerable idea for those who do not want the common fabrics or vinyl vertical blinds. Budget Blinds offers this design in several colors at all its outlets. Due to complexity, these shades require professional assistance for installation.
These are some cellular shades design ideas but custom recommendations can be made only when the specifications of the room and the requirement are known.