Girls, when they are at home, love to spend most of their time in their bedrooms. It is most natural therefore that they would like to have their bedrooms decorated most exquisitely and there are a lot of girls' bedroom ideas to help in the process. While most girls like decorating their bedrooms with their favorite accessories around, others get it decorated by designers. Decorating a girl's bedroom depends on a number of factors such as the width, length, and height of the room. But, it depends most importantly on the individual tastes of the girls. Furniture and other objects should fit well into the room and its design.
Accessorizing
There are several accessorizing ideas that go well with a girl's bedroom. A bulletin board is a must thing. Collages and artworks can be clamped on it with colorful pins. Important dates and days can also be clamped there in a decorative fashion. It must however be remembered that accessorizing is done to enhance the beauty of the bedroom. Accessorizing should definitely be in accordance with the dominant design and color of the room. Show pieces look cute when kept atop the book shelves. Wind chimes are pleasant both to look at and to listen to. While every girl or most of them would go for the girly pink for the basic theme of the bedroom, unique colors and patterns can be chosen to give the bedroom a unique look.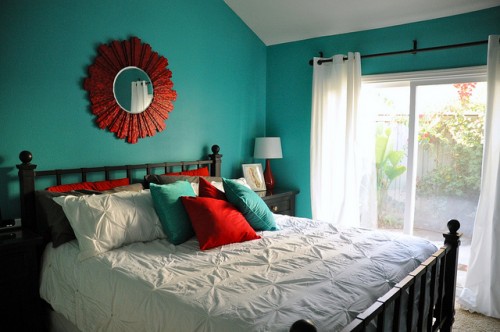 Throwing a rug
Decorating the room with a colorful rug is definitely one of the best girl's bedroom ideas as it makes the room look vibrant and cheerful and also adds color to a girl's bedroom. There are a few tips that can actually trick a person into having a different idea about the size of the bedroom than the actual size. Light or pale colors such as green or pink can have the effect of making the room appear greater than actual length. Contrasting colors are always a hit. While the bedrooms are good when painted in light hues, due to obvious reasons, accessories can be used in dark colors to achieve a contrasting effect. The bedroom would therefore look both soothing and bold.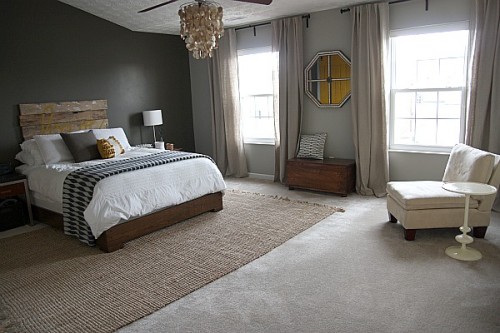 Lights
Most of the people go wrong in making a good selection of lights. Whereas good lights can enhance the beauty and charm of the room, an incorrect selection of lights can act just the other way. Fitting just another light would most evidently make the room look ordinary. The selection of lights for the bedroom should be in accordance with the dominant color of the room. White lights are always bright. However, lampshades are very girly and feminine and should be kept beside the bed. The walls can be decorated with miniature white lights that should twinkle in the dark. These are only some of the best girl's bedroom ideas that can prove to be really effective when followed.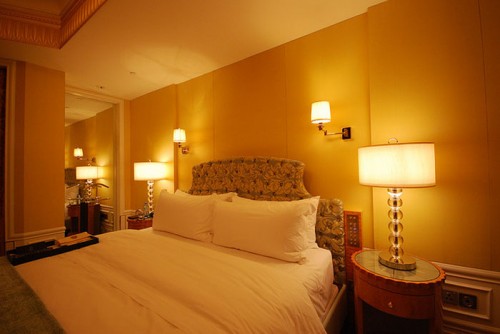 The French Bedroom Company offer shabby chic furniture that would make a great furnishing for any girls room