This year, if you are planning to remodel your home, do not forget to take a look at the most recent 10 interior design trends for 2014. Remodeling the home is a fascinating task. However, once you stick to these designs, you would get a royal feel in your own home.
1. Saturated colors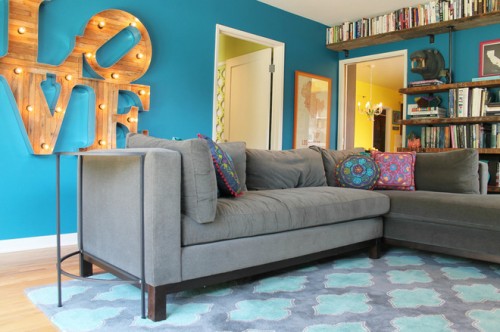 Gone are the days when people used to get attracted by colors like gray and beige. Saturated colors such as navy and plum are the need of the hour. The advantage of putting dark shades on the walls of your home is that furniture and wall hangings of any color matches with them.
2. Rich fabrics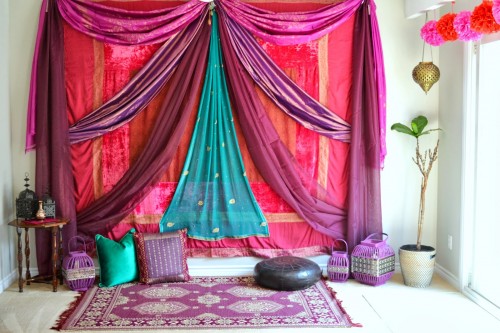 Rather than cotton and linens, people are getting inclined towards more sophisticated and rich fabrics such as velvet, suede and corduroy for cushions, curtains and bed covers.
3. Modern art blended with classic patterns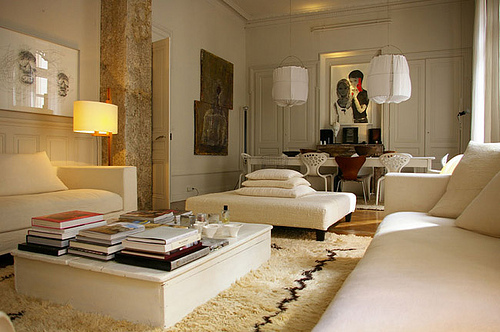 These days, a blend of modern and classic patterns is desired by many people. Various kinds of classic patterns, most prominently, the floral patterns are revived and mixed with each other to provide a fresh look to the home.
4. High style; low price
Haute design trends are back in practice and the good news is that they are now available at affordable prices. So, if you have always craved for an haute design inside your home, you can go to any suitable store and avail the trend.
5. Welcome the contrast
In the past, people generally had a tendency that everything should be of matching colors from curtains to furniture. But, these days, contrast is being welcomed by most of the home owners.
6. Do not follow the tradition
Perhaps this is the key that most of the designers in 2014 are going to follow and the best part is that it is really working. You don't need to follow the trends, instead, go for modern mixes and blends.
7. Go for meaningful accessories
Previously, people used to put so many purposeless things in their homes such as sceneries, show pieces etc. These days, more and more significant objects are desired instead by many people. These useful items can include artwork, photos, wall clock etc.
8. Sculptural artwork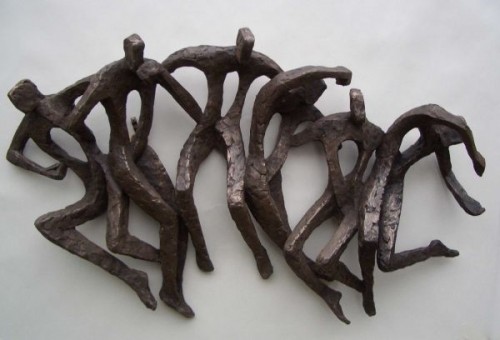 Traditional decoration can never provide a modern look to your home. It is the modern sculptural artwork that would provide an awesome look to your home. Hence, go for these and attract your guests in the first sight.
9. Natural elements
Natural elements are being preferred by people all over the world this year. You can either incorporate these in your walls, or you can blend them in fabrics and furnishings. A large number of variety and colors are also available from which you can choose.
10. Light toned wood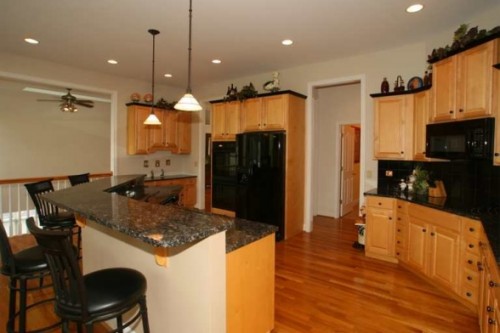 Gone are the days when people used to go for the dark colored wooden furniture. People used to think that light colors get dirty very soon and darker colors can resist stains for a longer period of time. But these days, caramel and honey tone furniture is in trend as it makes the furniture look light and beautiful.
You can choose any of these 10 interior design trends for 2014 discussed here and give an all new look to your home within an affordable budget.