The most popular tips for a more romantic home are those which actually help you in creating a romantic environment everywhere in your house. When your husband walks into the house from the front door, the home should attract him and provide a romantic feeling. Occasionally, it is good to create a romantic environment inside the house so that you can reconnect with your loved one.
Make your living room inviting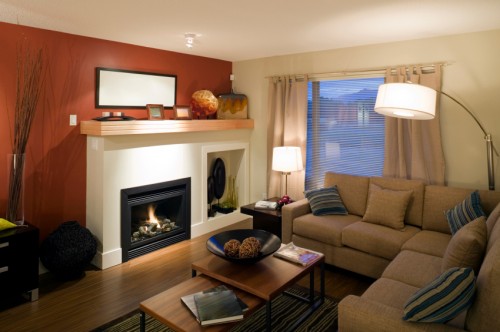 Do not put so many useless things in your house. Instead, remove all the stuff you do not need any more otherwise your attention would only be about those things. It would be good if you place only useful things in your living room. This would make the room open and inviting and also provide you a relaxing feel.
Use soft beddings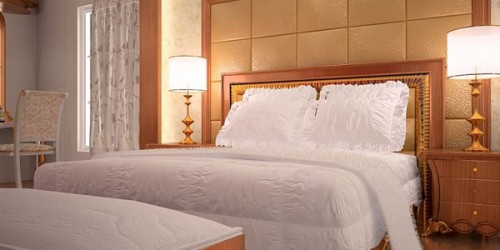 Cozy stuff would definitely inculcate a feeling of love. Start from your bed and use soft beddings for everything, from beddings to sofa sets and cushions. This would also comfort you and create a feeling of love and lust. You can also use comforters to make the house look luxurious. The good thing about it is that the bed would tempt you and your partner. You should use lovely colors; a good choice is light colors as they are more appealing.
Use good scents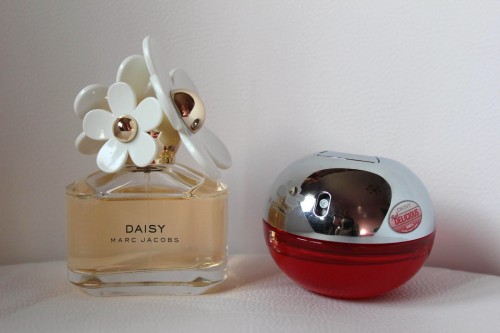 Nothing attracts a person more than a nice perfume. Various romantic scents are available in the market. If you want to go natural, you can also decorate the house using fresh flowers. While using this idea, you should keep in mind that scented candles are another good option which would give you a romantic feel. Remember, overpowering scents should not be used at all, else they would drive your partner away and it would also make the home less comfortable.
Reduce clutter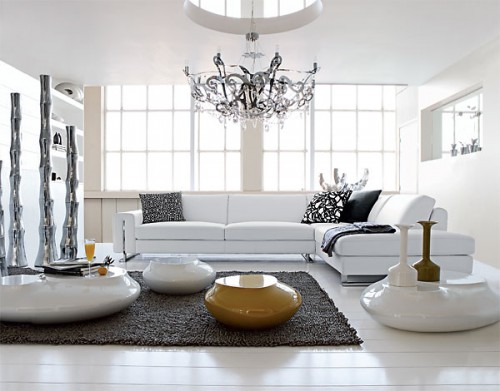 Clutter free house is definitely more inviting. You should always keep things you don't need in closed cabinets. Such a kind of house would also be more tempting and would win you compliments. Additionally, clutter free house is good to live in, you can always feel relaxed.
Use dim lights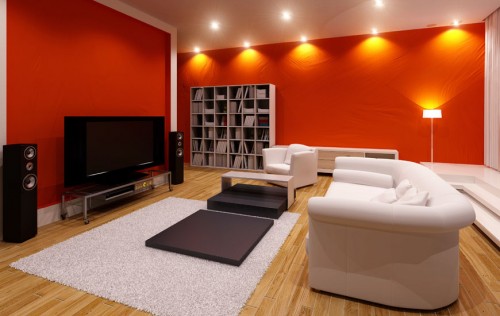 Your partner would definitely be surprised for the better if you suddenly use a little source of light instead of an overhead lamp that used to make your house so bright. Table top lanterns are also a good choice. Candle lights are something that most couples love when they want to spend time only with their loved ones. If you want to go natural, you can use transparent curtains with natural lights falling on them. This would be the best option for those who do not want to spend too much to make their home romantic.
Moreover, you can use warm paint colors to inculcate a feeling of love in the hearts of residents of the house, using a soft rug on the bedroom floor is another good option. You can get as much creative as you want, you can also try something which your partner has always dreamt of. He would be surprised and would be happy to see you working hard to make him happy. It is a simple task to make a home romantic. You just need to keep in mind the tips for a more romantic home.