If you're renting, then you're probably in the mindset of not decorating because you're going to be moving soon. This is true for people who don't have any plans to move yet, but the impact that you can make on your living arrangements could make a huge difference on the way you feel about your place. There are loads of different ways that you can make a rental space feel like home.
Ask the Landlord
Always ask if you can decorate first – you never know, you might be able to turn your house or flat into the place of your dreams. If you can, ask them off the cuff, think about what you want to do, then request permission in writing. Detail exactly what you want to do, and make sure you get permission for everything before you do it. This may take a little bit of negotiation.
If you're denied the permission to decorate, then don't worry, there are still loads of ways that you can spruce it up and make the place really feel like home.
The Usual Suspects
It's easy to underestimate the power of changing your curtains and your light fittings. It can make a real difference to the way a room looks, so if you haven't got round to it yet, do!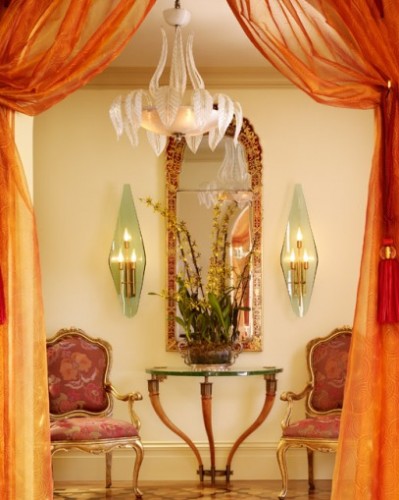 Removable Wallpaper
If your walls are particularly dire, then consider the renters' solution from heaven – removable wallpaper. Just as tricky as regular wallpaper to put on your walls, but it's not half as tricky to get off. Simply peel it off and voila – you have the same old walls back again! Available in a wide variety of patterns and colours, it stays on your walls as firmly as regular wallpaper so you don't have to worry about peeling either.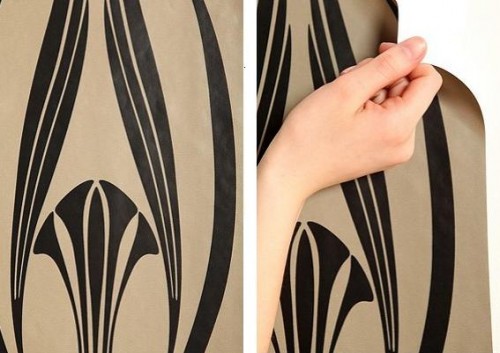 Change the Surface
If your kitchen looks old or a bit dated, then there are a few little tricks that you can employ to make it look new again. As long as you're willing to paint it back to how it was before (take pictures for this – it's easy to forget), paint can transform any kitchen. Wooden cupboards look beautiful with a fresh lick of paint, so choose something light or bright, and don't underestimate the power of white. Swap old sticky door handles and knobs for new ones of your choice to really update your kitchen. You could even lay flooring over the top of your old one if yours is looking shabby.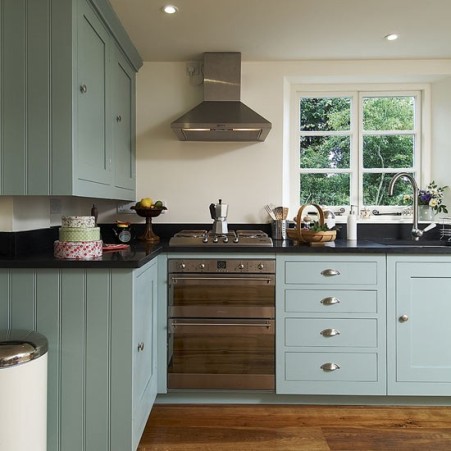 The Furniture
Perhaps you're still suffering the hand-me-downs from your parents and extended family, and you're looking to invest in new furniture, but don't think you can afford everything you need? You can think again, because companies like PreLet Furniture offer the whole furniture package for a price that doesn't break the bank. That way, you can transform your home in one fell swoop.