The holiday season is approaching fast, and if you're planning to have guests over, you'll surely want your house to be in ship-shape condition. Winter is often the season when your house and facilities are truly tested by the cold, wind, and rain – and besides, making sure that everything is working correctly and efficiently is part of making your home more eco-friendly.
One classic problem area in the winter is plumbing, and you'll undoubtedly want to avoid having frozen water, burst pipes, and persistent leaks as extra guests. Fortunately, there are a few things you can do to help protect your plumbing over winter to make sure that it won't let you down in your hour of need; and many of these can help to you to tick off your green credentials too.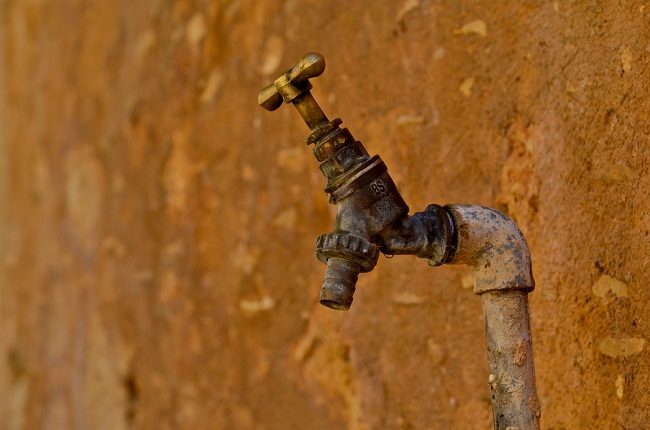 Wrap up warm
An important first step is to make sure that your house is well sealed up – block any cracks around pipes, windows, doors, or floorboards to help keep your home at an ambient temperature. Adding extra insulation to your home to help maintain a constant temperature is also a good idea – as is insulation to the pipes themselves. The expansion and contraction associated with constant changes in temperature can weaken the pipes and make them more susceptible to cracks and leaks. Eliminating drafts and adding insulation also helps to make your home more energy efficient; requiring less effort to warm up and keep at a nice temperature means it is more eco-friendly.
Go with the flow
Keeping the flow of water around your home through even the coldest temperatures means looking after the whole system.
Get your boiler serviced on a regular basis – and don't put off buying a new one if yours is getting on in years. A boiler breaking down during winter leaving you without hot water or heating in is really inconvenient – and newer models are more energy efficient too.
If possible, install freeze-proof faucets on your exterior pipes – these block the water closer to main pipes in the house, which maintains a higher ambient temperature.
Consider letting taps drip during the night to maintain a flow through the pipes during the coldest temperatures. If you place a bucket or pan underneath to collect the water it doesn't need to be wasted.
It's often the way life goes that things break down just when they are needed most. Being prepared and looking after your plumbing properly can help to ensure that it doesn't let you down this winter, meaning you can stay warm and cosy and not have to worry about burst pipes.