Equity release plans allow the home owners to retain the use of their home or other realty that has a capital value. These plans also allow them to obtain either a lump sum for their property or a steady stream of income by making use of the value of their home.
The loan that is secured has to be re-paid to the provider at a later stage. That is usually when the property owner dies. However, the borrower of the loan retains the complete legal title to the property whilst living in it while also retaining the costs and responsibilities of the ownership. It is mainly beneficial for elderly people who do not have heirs when they die. The borrowers of this kind of loan do have to pay the interest in their life time.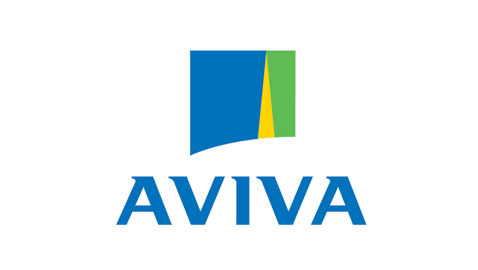 There are many of the major providers of this equity release schemes such as Aviva that help people in taking cash from the values of their home. The annual percentage rates (APR) and the interest rates from Aviva Lifetime Equity Release scheme is based on the individual requirements and people seeking a loan can even opt for personalized illustrations that will suit them.
Compound interest is added to the capital amount all through the term of the loan. The APR and the interest rates for the Aviva Lifestyle Lump Sum Max are 7.1 per cent and 7 per cent respectively while the APR and interest rates for the Lifestyle flexible option are 6.3 per cent and 6.19 per cent.
Senior citizens seeking equity release should however be aware that neither the building societies nor the high street banks offer equity release schemes under their brand.
While the cash incurred from the equity release can be used for home improvement and personal purpose, they leave only smaller inheritances to the children and grandchildren. However, Aviva's inheritance guarantee allows the property owners to leave something to their beneficiaries. The company's 'no negative equity guarantee' also allows you to repay only what you have received from the sale of the property after the death or after you have moved to a long-term care. The proceeds from the sale of your property will pay off the equity release scheme and the balance will be passed on to the beneficiaries.
Another benefit that you get from opting Aviva equity release plans is that you'll be able to quickly increase what you owe to the income provider as there is no monthly repaying and the interest also adds up all through the mortgage period.
However, it is important that you check the FSA register to know if the company offering you equity release scheme is authorized to do so. You can also check the Equity Release Council's members at equityreleasecouncil.com to know more about the additional safeguards and the complaints procedure.