Go through these 10 elegant gift ideas for home under $25 if you plan to renovate your home or are trying to give your friends something as a gift so that they will cherish forever. Not only it would be a unique gift, but it would also be useful and affordable at the same time.
1. Rotating art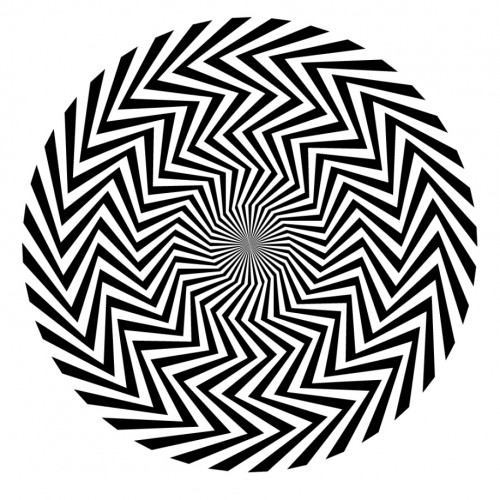 Rotating art could be gifted to someone who is a great fan of such kinds of arts, but is not rich enough to afford them. You can avail such arts either online or at your local shops.
2. Silver plated julep cup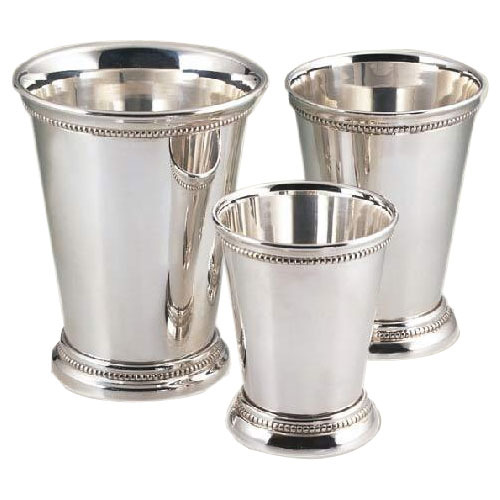 These kinds of gifts never go out of style and when you gift them to someone, they would look no less than elegant. The best part is that these cups can be used for multiple purposes, for example, it could be used as flower vases, candle holders or pen holders. These gifts could be gifted to someone very close and would look royal.
3. Cookie jar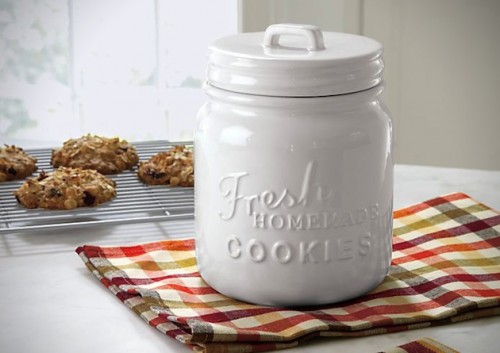 Cookie jars are something required by every homeowner. Your guest would be able to use them the way he wants, for example, as a cookie holder, tea or coffee holder, or even a sugar holder. This gift is useful not only in the kitchen, but also in all the other rooms.
4. Embossed book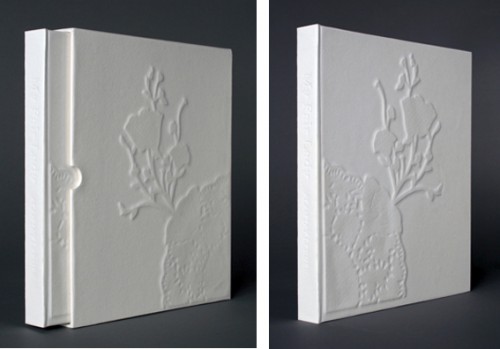 If your friend has a great love for books or literature, there would be no better gift for him than the embossed book with a nice cover. Great designs of embossed book covers are available in the market. Once your friends have read the book, they can then use it as a decorative item in his house. Any bookshelf would look great when such a book is added to it.
5. Wood boxes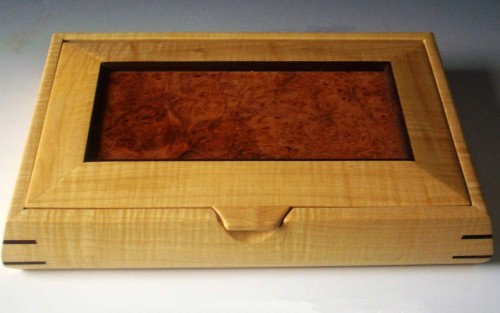 When people remodel their house, they do not want to use those old containers and everything else the feel of the new house would be lost. Hence, it would be a good idea to search for wood boxes and gift them to your friend. They can store anything are a nice gift.
6. Fire pot candleholder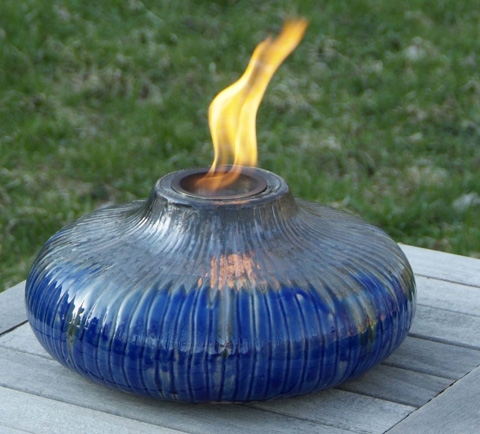 Everybody likes candle holders, especially if they are stylish ones. They not only make the place glow with the warmth, but they can also make any house look good.
7. Brie baker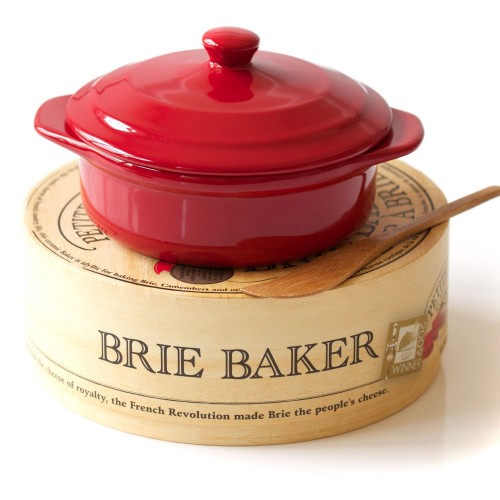 Microwaves and gas stoves are something every house owner has. You need to go creative and gift them something like Brie baker so that they can cook French dishes at their own home. If your friend is kind of a foodie, then this gift would be beyond perfect.
8. Faux fur pillow covers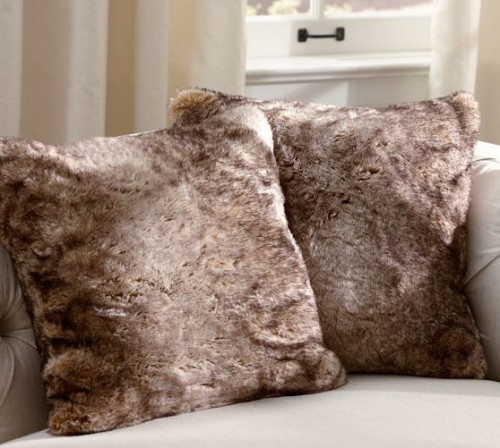 Your friend would be in need of some nice pillow covers and cushion sets. Gifting them faux fur pillow covers would be a great gift choice.
9. Embroidered guest towels
Towels are a nice gift for everyone. These embroidered towels have a nice flair and would be the best option to go for when you cannot think of anything else. You can get them at reasonable prices too.
10. MP3 sound station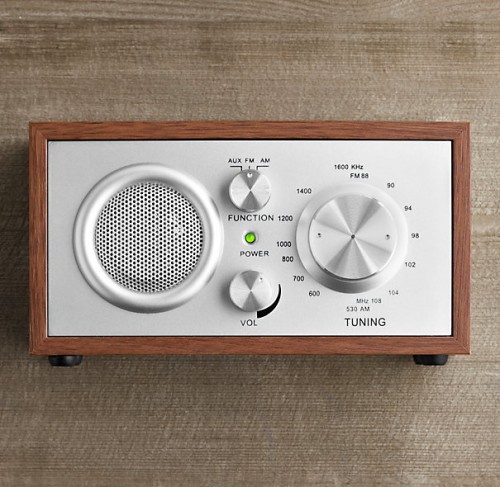 A nice music in the new house of your friend would soothe and relax him. Also, whenever he would play music on the MP3 sound station gifted by you, he would remember you. Hence, this gift has a special significance in the entire list of 10 elegant gift ideas for home under $25.