A wide variety of modern devices and gadgets have become essential for every household to make the daily activities in the home more manageable. For many of us, living without them turns out to be boring and dull. These gadgets are responsible for infusing fun and entertainment. They are also useful for providing security to your home. These mainly include the following.
Bluetooth Speaker Ottoman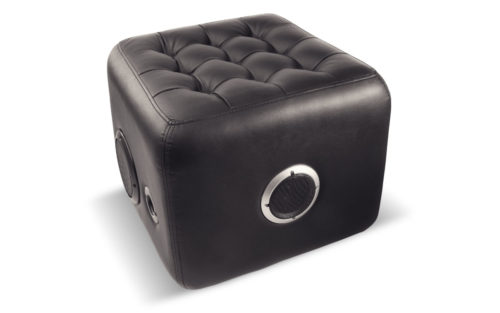 It comprises of in-built wireless speakers resembling the appearance of an ottoman. It helps in playing music from Bluetooth compliant device and eliminates the requirement of costly speaker system as you can easily connect your tablets and smartphones with its internal speaker via Wi-Fi. It delivers decent stereo sound with quality tones.
Nest Cam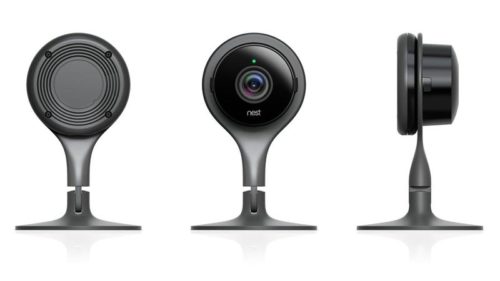 With the help of this gadget you can easily supervise the condition of your home when you are out for some work or on a vacation. It is a security camera that supports wireless connection with your smartphone. It can also be quite useful for monitoring a child or elders in need in your absence. In case of any suspicious activities it will instantly forward you alerts. The cam is equipped to capture videos with decent viewing angles that are very easily visible on your smartphone.
August Smart Lock
This device helps you to remotely control the lock of your doors in the home. In case you have lost your key, you can us this smart lock to secure the door lock much conveniently. With its help you can also easily unlock the door without touching it. This device is also programed to only to let in your selected group of people without your presence.
Roomba 980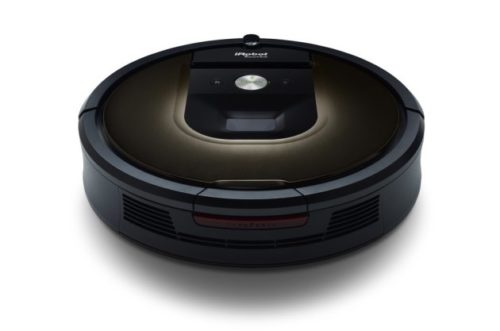 This robotic semi-automatic vacuum cleaner can effectively get rid of thick layers of dust and dirt in your home. You can control its operations by using a remote device so that it can automatically clean the room in your absence and can get down working at a fixed time period.
Belkin WeMo Switch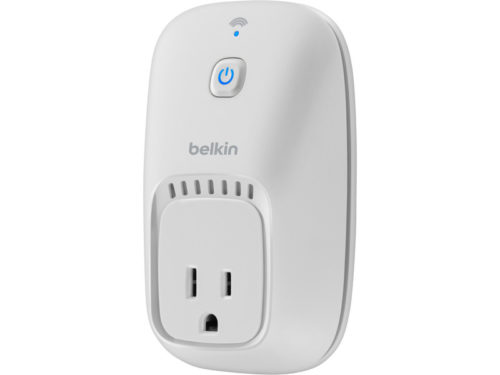 It helps you to turn off and on the switches of any electrical appliances from anywhere. So in case you forget to switch off your lights before leaving the home, it will help you to connect by using an app and access control over any appliances for turning them off. With its help you can even switch on your heater before you are about to enter your house.
Amazon Echo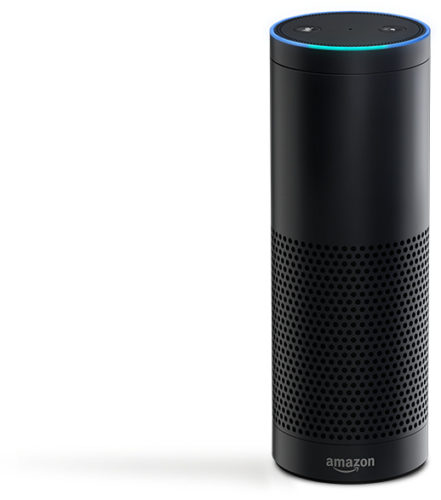 Though it functions as a Bluetooth Speaker, but in reality it serves more than just playing music. It acts like the digital assistant that delivers latest updates about weather, alarm setting, playing music and many more. The company has done a decent job in improving and updating Echo after its introduction in the previous year.
These are some of the modern devices and gadgets that are presently available in the market. Some may consider spending money on them as a part of lavish lifestyle while others can appreciate their choice of selecting products. Most of them are technologically advanced and are perfect to provide tight and effective security options to your house.