Pets do need good home and pet owners ought to consider spaces for pets at home to ensure them quality care and comfort. There are various ways to offer quality shelter to pets. There are a huge number of ideas for beautiful and comfortable pet homes.
Beautiful kennels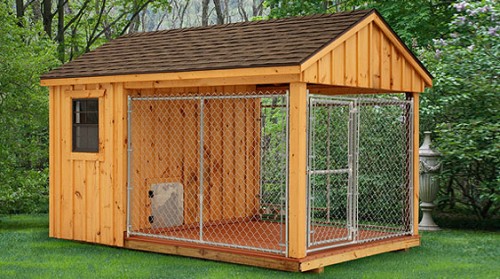 Dogs are rather loyal, like most pets are, and keeping them calls for a good shelter. If they are watch dogs, kennel is a very good idea to ensure them a comfortable stay. Even when it is a pet dog, they can be offered special indoor kennels that are available. These kennels can be found in different designs and different sizes. These are available in different materials ranging across wood, fibre, and various other materials. Some of the kennels meant for indoor use are beautifully designed so as to add to the decor of the interiors.
Crates for dogs and cats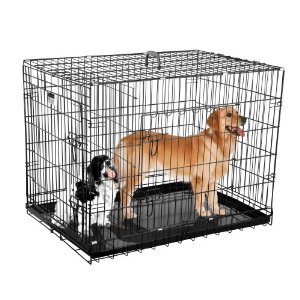 Beautifully designed crates can be found to offer charming indoor spaces for pets at home such as cats and dogs. The crates are dually functional in that they serve both as a shelter for the pets and as a side table for keeping light items such as magazines or light books and flowers. The crates are available in different sizes and can be chosen according to suitability and use. They are ventilated covered boxes with doors in which the pets can accommodate themselves comfortably. These are available in various materials like metal, wood, and fibreglass, which are fit to be kept in living rooms or bedrooms.
Cat shelves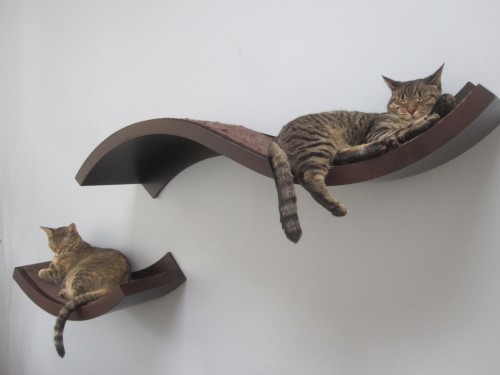 Small and decorative shelves can be fitted on the wall where cats find a perfectly cosy place. A beautiful and live cat sitting on the wall can cast a decorative look as well. The shelves can either be made in the form of individual stairs moving up the wall or can have a structure of branching out from a main stem so that more than on cat can rest on the shelves.
Litter boxes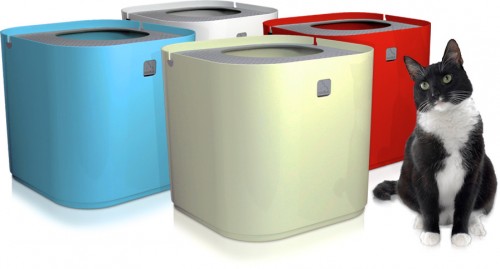 These are closed boxes and have a typical vintage feel incorporated in the design. The litter boxes are simple and covered on all sides, while having a hole on one or two sides. The holes are sufficiently large to enable the pets to get into or out of the box. They can also be used in the form of cabinets with a section from the front made into a storage space, while the top can always be used for decorative purposes.
Cosy boxes
The cosy boxes offer comfortable spaces for pets at home. These are cushioned boxes with high walls that are put on tables and are perfect for lazy cats. These offer perfect places for nesting cats and even for pet dogs. The boxes have different sizes that can be chosen according to the size of the pet.
Modern pet shelters offer comfortable spaces for pets at home while ensuring a charming addition to the home.