Access platforms have become popular in recent years whether it is for solving the access issues in your home or if you are just looking to future-proof your home. Getting into those quiet corners which were otherwise impossible to reach is now easier than it was imagined. In addition to the ease of use, access platforms are of paramount importance when it comes to reliability where the buildings are sparingly occupied. Read on to know more about the areas and solutions where you can truly depend on such access platforms.
Landscaping
You can surely go more places around your home and garden to with the help of boom lifts. Boom lifts can be easily set even on sensitive flooring up for landscaping and to beautifying your outdoor space. Their compact design, easy maneuvering capability and low weigh allows easy access even to narrow spaces including the garden walkways allowing home owners greater access to the repair site.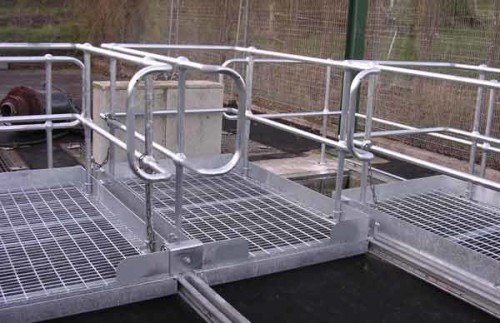 Public Access
Most of the public places depend on different types of access to the public to deal with the demanding flow of traffic and in accordance to the access heights. Public access lifts come in different ranges from few steps up to 10 meters of travel height. They are also available in different types including open or enclosed. They can also be mounted either inclined or vertical according to the needs of the building.
Domestic Access
Access platform can also be used conveniently in a residential environment too whether it is for easy mobility or for adding a flair to the home and future-proofing it. Low rise platforms and inclined platforms are some of the familiar types with the home owners these days offering easy and fast access to any corner of the home.
Service Industries
Most of the service and goods lifts offer a range of services and trolley lifts come in as a rescue to suit most of the applications in the service industry where bulk quantities are dealt with on a daily basis. Their capacity to take larger loads makes them ideal for transporting goods and assuring trouble-free use for many years to come.
Choosing the right platform
Whether it is for the catering outlets, industrial or residential markets, hybrid power system machines are ideal for indoor or outdoor use in many areas as they do not produce any noise and resolve many of the issues that otherwise arise compared to manual handling. Their advance power source and smaller engine capabilities also reduce the fuel consumption and save further costs. Size and drive speed are also the key factors that help decide the right platform for you.