Conservatories come in a variety of shapes and sizes, and they represent a golden opportunity to create a little slice of paradise in your own home. Here are some of the very best to be found in Scotland. 
A window to the world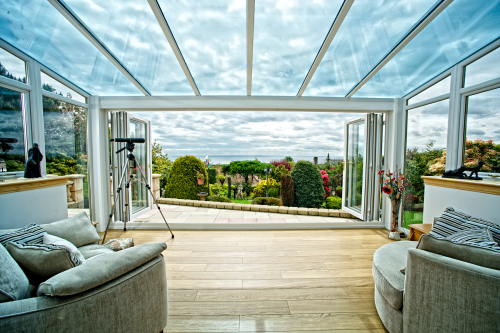 All conservatories offer plenty of light, of course, but when they are able to boast a stunning view as well then so much the better. Time spent here can be just about as relaxing as it gets.
The epitome of sophistication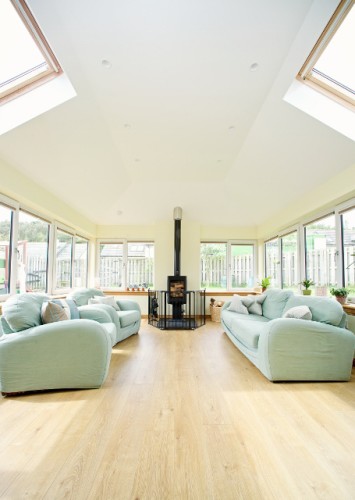 Some conservatories are blissfully chaotic and some are supremely cool. This wonderful oasis of calm in Aberdeen is perfect for those occasions when you need an escape.
Something bright and beautiful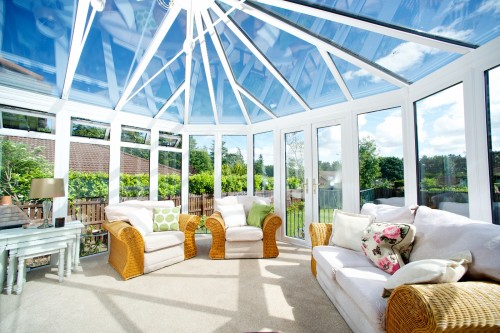 When you want to unwind in style, where better than this wonderful haven in Glenrothes? The Victorian style of this gorgeous conservatory looks and feels wonderful at any time of the year.
The perfect retreat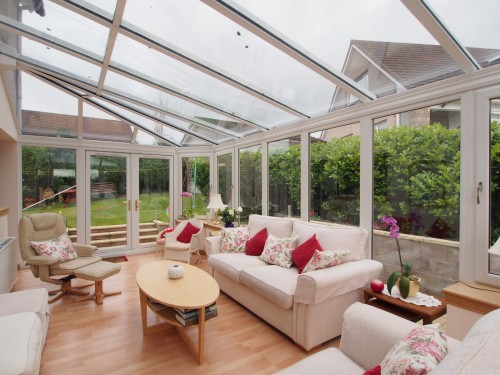 A gullwing style allows for maximum utilisation of space. This is a wonderful example of how to create the ideal escape from the more stressful areas of the home.
Shared solitude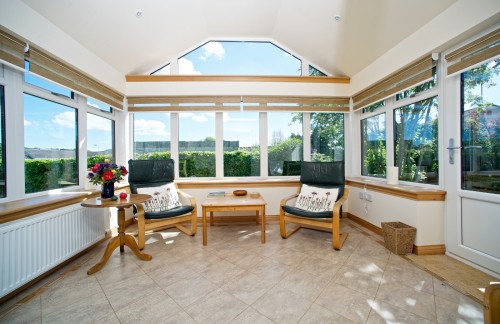 Sometimes nothing beats shared time for reflection, and this lovely environment is perfect for opting out of the regular routines of modern life.
Classy and atmospheric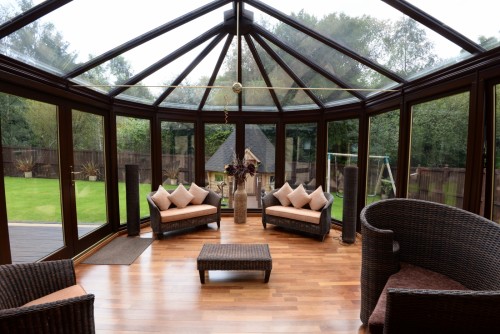 This lovely Victorian conservatory combines plenty of light with contrasting dark materials. The overall effect is extremely elegant.
A crystal palace
A wonderful Georgian design that is cleverly connected to the main house via a small staircase, the result is a lovely bright retreat that lends itself perfectly to relaxation.
Wonderfully welcoming and beautifully bright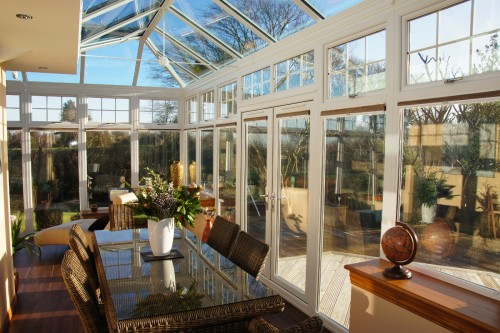 We all have different reasons for wanting to spend time in our conservatories, and this classic Edwardian design has been used to create areas for both lounging and dining.
The ultimate space for reflection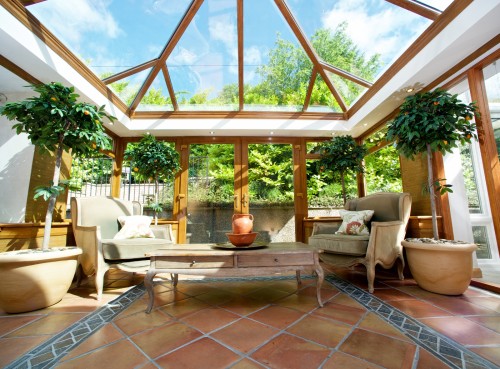 This is a wonderful example of what can be done with stylish furnishings and tasteful accessories. A conservatory that is as beautiful as it is practical, the stone flooring adds a wonderfully elegant touch.
As good as it gets?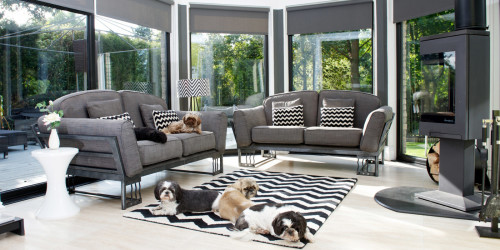 With stunning floor to ceiling windows, carefully chosen shades and fabrics and furniture that looks about as inviting as it gets, this is a classic example of what you can achieve with careful design.