Whether you're looking to sell in the coming months, or you just want a refresh, renovating and decorating your home can be a fun and enjoyable process. Many people will throw away all of their old stuff and start with a clean slate, but if you'd like to try and keep costs down, then perhaps you should instead consider swapping things out as you go along. That is to say that you could try selling items when you replace them, and then putting the money you make towards new items.
Selling Old Furniture
You might be surprised at just what people will be willing to buy. Even old and broken furniture might well have a place, and making some money is better than nothing. As you decide what needs to go, make a note of everything that you can sell, and try to work out what you might get for it. Be realistic – you probably won't get much unless the furniture is very new or in very good condition, but most things will actually sell. There's almost always a use.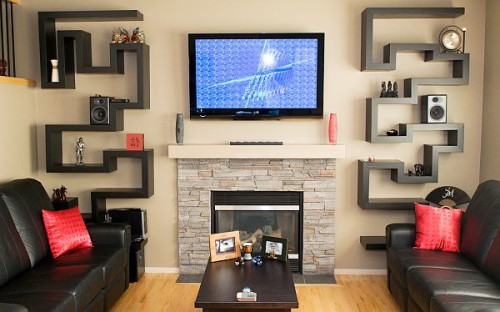 In terms of advertising, local newspapers can be good for larger value items, but you're otherwise generally best sticking with the larger well-known classifieds websites, as the costs to list your items are usually quite low, and in many cases they're actually free. Take some good pictures, and describe things exactly as they are.
If you give that little bit more service than people would expect from a private seller, you're likely to do very well. Being willing to do things like ship smaller items of furniture with a courier like TNT can really help make that sale – cash on collection isn't always that easy for everyone.
Upcycling
What makes this whole process even better is if you're willing to put a little bit of effort into the items, you can actually make them better, and upsell of sorts. Shabby chic furniture for instance is very much in vogue these days, and with a little bit of creativity, you can turn old and tired furniture into a pretty piece of design. There are many free guides that you can use for inspiration.
The takeaway then, is that you should always do what you can to move on old furniture to a new home. It's better for your pocket, better for the environment, and helps someone else keep their costs down too.