If you follow interior painting tips when starting with your home improve project there is nothing that can ward you away from your success path. Interior painting renders many boulevards for exploring personal preferences, instinctive reactions and color. If you are making your plans for starting an interior painting assignment, then the very first thing that you should do is an intensive preparation for the same. You should also know the tools that you might require for the completion of your assignment and also the costs that might be involved. If you plan in the proper way there will be less chances of dealing with certain unpleasant and unwanted surprises in future.
Make careful choice of your tools
It is always very important to make the choice of your interior painting tools very carefully. The most essential items required for interior painting include roller set-up, drop cloths, good ladder and quality paint brushes. You might also require a screw driver at times and even a lightweight plastic for covering the pieces of furniture in the interiors of your house.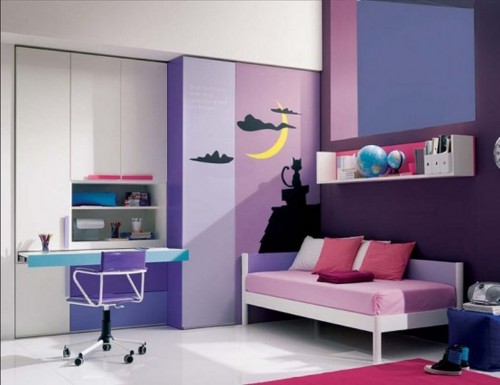 Purchasing the correct materials
Staying in possession of the correct materials required for interior painting is also very important. Primer is one material that is needed for almost all interior painting assignments. You should have an idea about various types of paints and the paints that will fetch the best results. Take some time and decide on the color of the paint that will suit your house. Choose a color that goes well with the location and the feel of your house. You also need to estimate the quantity of paint and primer that might be required for your interior painting assignment.
Preparing the interiors
After you are in possession of the required tools and materials for interior painting, it is important to prepare the interior of your house. Preparing the interiors involves dusting off old paint from the walls, covering all the furniture, cleaning all the rooms, preparing the paint and then having your hands in the painting process. For the removal of loose paint, you can use a wire brush. In case of holes and cracks in the interior walls, fill them with paintable caulk or putty. You should also use a good quality primer of you find wood exposed.
Choosing paint color
This is something that should be done in advance. You should choose colors by checking out several paint options. Keep this in mind that light colors will make your room look larger while dark colors will do exactly the opposite.
Choosing finish
Finishing for the paint is also important to be chosen beforehand. You can go for flat paints if you are looking to hide wall imperfections. However, keep in mind that the glossier the finish of your paint the easier is the cleaning process.
Dress appropriately
Make sure to protect your clothes properly when painting. Wear clothes that have worn out and are no longer in use. These interior painting tips will surely help you in carrying out your job in a hassle free and easy manner.