Improvement of the home interiors does not always have to be expensive. There are some really affordable home improvement ideas that can help to have an aesthetically decorated room. All that is required here is some amount of creativity combined with innovation. Here are some of the affordable ideas that can help to have a beautiful home.
Why should you update?
Update is necessary when quite a number of years have been spent in the home and the home has begun to show wear and tear. There are a number of things that can be done with the home interiors which can help in making it look new in the most inexpensive way. In fact, there are certain improvements that can be carried out by the homeowner. Such improvements when done in the home, helps in improving the appearance of the home.
Wet paint
The interiors of the home can be painted quite easily. It is easy to paint them with matt finish paint. The objects required for the improvement can be purchased from the local stores. The stores can also offer the basic ideas on what should be required while guiding on the procedures that should help in painting the interiors beautifully. Learning the procedure for stencilling is also one of the innovative home improvement ideas.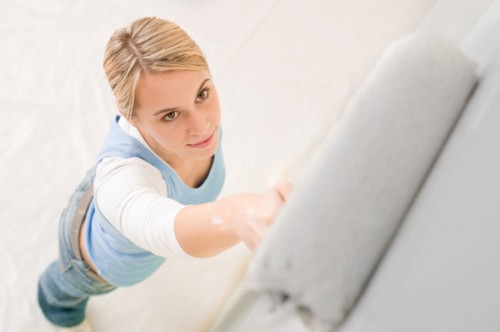 Curtain call
The old and faded curtains can be replaced with new and bright ones that to at minimal costs. It is better to go to the bargain stores instead of the high price stores. Also one should keep in mind that the aim is to buy things as much affordable as practicable. New window dressings, blinds, and shades can also be used for the makeover.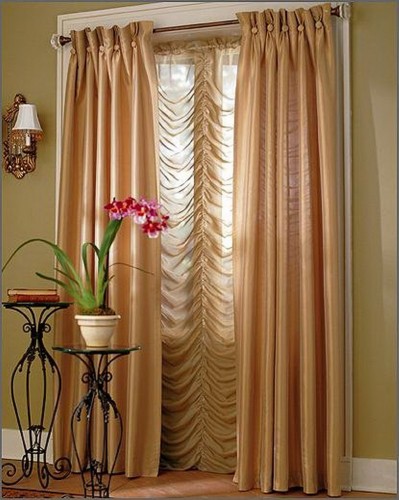 Kitchen duty
As for refurbishing the kitchen, the aim should be to brighten it up. Since the main idea is to improve the look while saving money, the cabinet doors should be replaced when they show wear and tear. Moreover, in case if they look faded, they can be painted in bright colors. The protective finish on the doors should be removed by sanding or stripping. For lifting the look, they need to be painted with high quality paint having a gloss or satin finish. The old knobs should be replaced with new ones.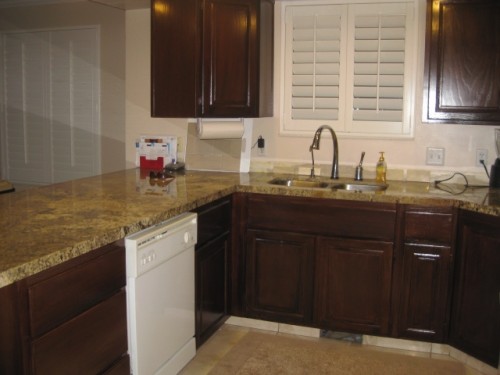 Shining the floors
One of the most useful and affordable home improvement ideas is to shine the floors. The wooden floors should be cleaned perfectly and the finish on them should be stripped off and redone. In case of tile floors, they should be checked thoroughly and if there are cracks, they should be replaced. Taking the help of a professional might be recommended for this purpose.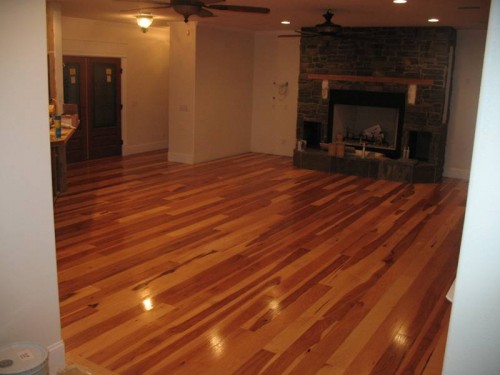 Thus, it is pretty clear that bringing a makeover to your home is not at all difficult or expensive. With some effective yet creative ideas people can do this quite easily by themselves.