Every year sees the introduction of new and invigorating home design trends, which are religiously followed and applied in properties throughout the UK. There are so many that it can be difficult to keep pace, however, especially if you are someone who places a great deal of importance on image and the visual appearance of your home. The finishes and furnishings that you use as part of your home refurbishment project are subject to particularly changeable trends, so it is important to remain vigilant and remain focused on real time industry news.
With this in mind, what practical steps can you take to refine your home and add sophisticated design elements? Consider the following:
Embrace the Concept of Frameless Glazing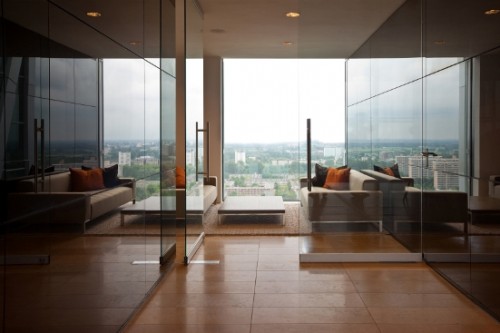 Designers are increasingly keen to optimise the use of natural light, especially in compact residential properties. The benefit of this is that it creates the illusion of space, which is particularly helpful for home-owners who are looking to sell. Frameless glazing is an extremely practical and affordable way of optimising your properties use of natural light, as it enables you to install floor to ceiling windows that emit significant levels of sunlight into your home. Ideal for kitchens and living rooms, it is becoming increasingly popular throughout the UK.
Use Natural Wood Finishes Such as Pine and Oak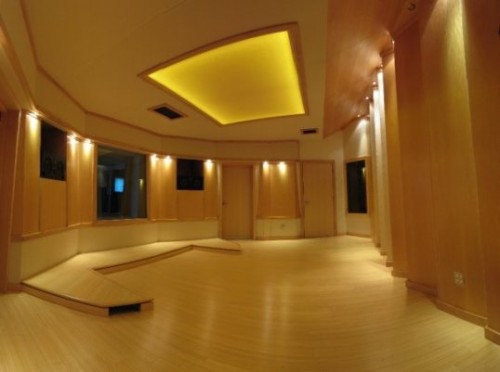 On a similar note, natural wood finishes such as pine and oak also help to optimise the use of sunlight within the home. It is with this in mind that customers have flocked to purchase oak furniture and accessories during the last year, although this and similar materials have additional benefits for home-owners. Not only are they fashionable and in possession of a timeless elegance, but they are also durable, resistant to wear and compatible with a host of wider design philosophies.
Introduce Brass Accessories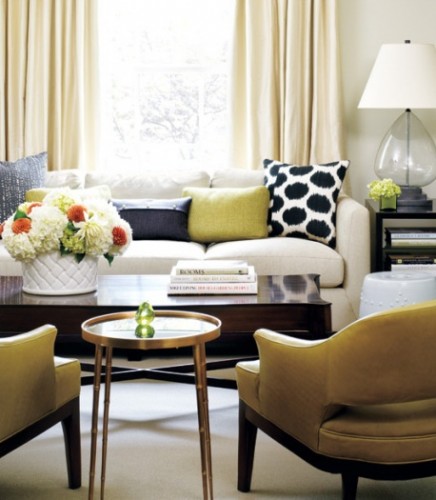 Interestingly, antique brass is another nostalgic material enjoying something of a renaissance in the contemporary world of design. They have emerged as being particularly popular in the form of hardware such as faucet, knobs and door handles, as once again they add a timeless sophistication to your property and have the capacity to suit a diverse range of colour schemes. If you wish to view a wide selection of brass door fittings for your property, visit the Handle Store at your earliest convenience.