Just because the calendar has flipped to August does not mean you need to begin calling summer and garden season over. There are still at least 2 full months of potentially beautiful afternoons and evenings to enjoy the extra area outside your home. The cooler September air is actually a more pleasant time for activities outside as it is more comfortable and has fewer insects to deal with.
The only reason most people spend more time inside their homes rather than out on the lawn and garden in fairer months is because they have more comfortable furnishings and appointments inside. If you have comfortable loungers such as the Shackletons Lifestyle, and well-appointed table and chairs to sit at for tea it is far more leisurely to sit outside and enjoy the evening breeze than to sit in front of a loud fan inside.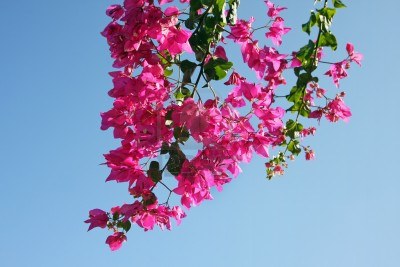 To make the most of your outside area, treat it the same as a room inside your home. Providing ample seating, handy tables to set a drink on, and some small decorations such as seasonable potted plant will make it look like it is meant to be used and not just that it is decorated. A common mistake in lawn furniture is to arrange it in a stark geometric way. Then it does not look like you want it used, so it will not be. Having comfortable cushions in a more relaxed and less angular setting will make it look inviting and comfortable.
To avoid the headache associated with entertaining outside, consider what makes it easier to entertain inside. The refrigerator is close for ice and cool drinks – a cooler and bag of ice inside a handsome cedar casing will take care of that for the whole evening with a single trip. If the sun is strong an umbrella on a pole will fix nicely. Do not try to cram 4-6 chairs under one lawn umbrella. There will always be one shade side and one in sun in that way. Get several individual umbrellas and put them down when not needed.
The small touches of several vases with flowers or hanging plants are what change it from a yard to a courtyard appearance that will attract admiration of any that visit. If you add a few well-placed garden speakers for light music it serves to make nicer and prevents voices from carrying too far towards the neighbors.