These incredible gardens around the world are not just inspired by great architects, but also by the natural beauty of our planet. There are so many plant species which are found in these gardens. Additionally, the flowers present there would definitely win your hearts. These gardens have been built very carefully so that not even a single mistake is left out. Let us have a look at some of the most incredible gardens around the world.
Garden of Cosmic Speculation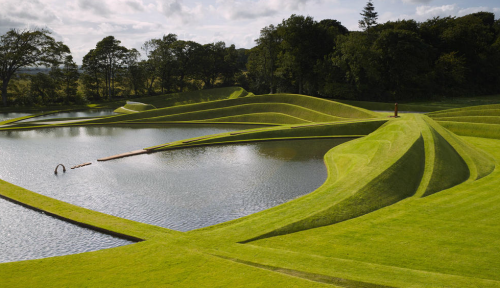 This garden is not open to the general public on a regular basis. It is only one day in a year that this garden remains open and anybody can have a look at its beauty. Built on the principles of science and maths, this garden is unique in itself. The creators of this garden are a couple, named Charles Jencks and Maggie Keswick and it is situated in Scotland. You can have a look at the horticultural displays inside this garden.
Keukenh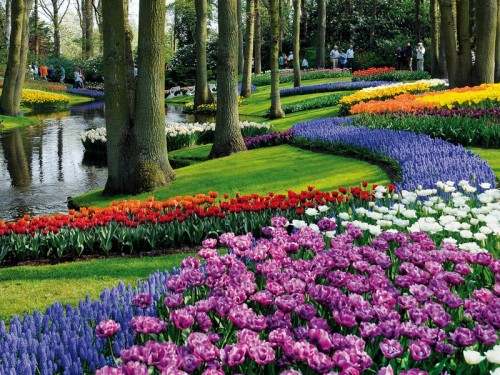 These gardens are situated in the Netherlands and they are the richest gardens in the world as far as the flora is talked about. You would find each and every kind of flower there. Additionally, the floral displays are arranged so nicely that when you walk through the garden, you would feel so good and fresh. Tourists from all over the world come here to have a look at this garden in its full bloom. There are around 7 million tulips in this garden.
Nong Nooch Tropical Botanical Garden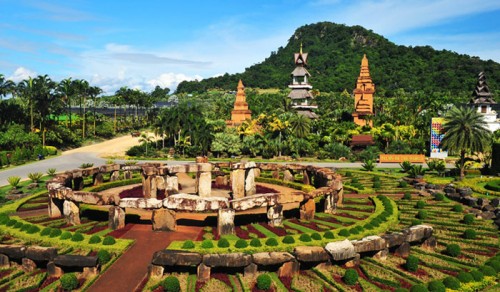 This garden is more or less like a park and it is particularly famous for the landscapes and the views it provides. Since this garden is situated in Thailand, if you ever visit there, do visit this garden as well. A large number of ornamental flowers have been planted in this garden, which make it look so beautiful. The Thailand culture is depicted by this garden and many people love to visit this garden every once in a while.
Gardens of Versailles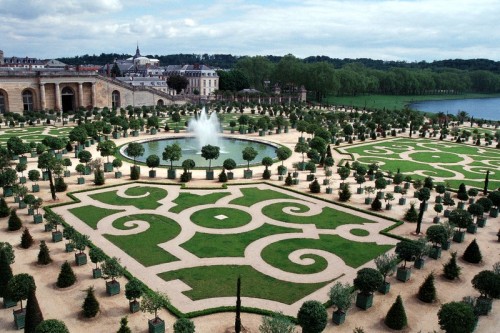 These gardens are the result of hard work of Andre Le Notre. Situated in France and having attracted so many tourists from all over the world, that span across 800 hectares. The major efforts that were to be implemented were for planting the flowers in such a nice pattern, a lot of earth was shifted from here and there and it is said that a workforce of thousands of men was needed to do this task.
Botanical Garden of Curitiba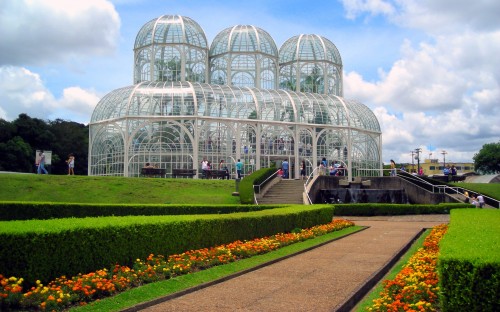 This is a botanical garden situated in the Curitiba city of Brazil and people from all over the world come to visit this garden. It is included in almost all the tourist packages and the fountains of this garden are very popular. The waterfalls and lakes in the midst of the grass make it all the more fascinating. There is a carpet of flowers at the entrance of the garden. So, as soon as you enter this garden, you would feel the nature surrounding you. This is what adds this garden to the list of the incredible gardens around the world.