Gardening is always fascinating and wonderful but at the same time there are a lot of problems faced by the gardeners from time to time such as weeds, garden pests and so on. Some of the common gardening problems and solutions for them should be thoroughly considered so that people interested in gardening can get an elaborate idea about the steps that they can take in getting rid of the problems associated with gardening.
Invasive plants
It is not important that the plants that are grown in the garden are not invasive. There are a number of plants that are found to be sprouting up everywhere in the garden once they are planted in the garden. Such plants are mint and raspberry bushes. For large gardens they are not a problem but for small gardens they can turn out to be problematic as they can spread over the entire space. A common solution to this problem is to give enough space to something that we know would spread over the entire garden.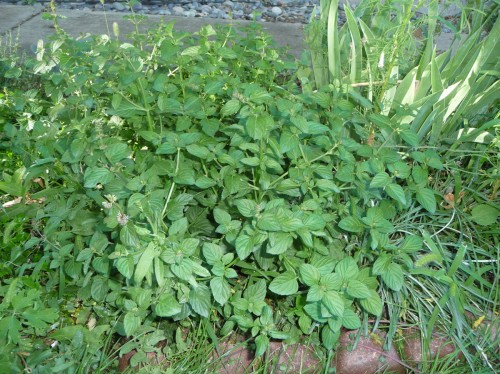 Pests
Gardens and pests go hand in hand and there are a number of different pests that people can come across while gardening. Pests are always very destructive and at the same time frustrating therefore people should take some preventive measures in order to get rid of pests in the garden. The very first thing that should be done for garden pest control is to check the quality of the soil which is very important for the plants to be strong enough to fight against the pests. Spraying of pesticides and pest controls can serve to be very effective in this respect.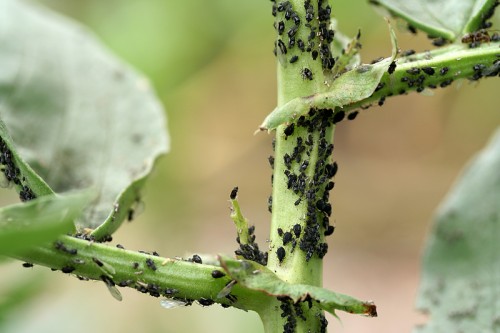 Large gardens
Large gardens can always turn out to be very problematic as far as their maintenance is concerned. People who have large gardens can find it very interesting to fill the entire garden with fruits and flowers but this whole process can be very daunting and time-consuming. Therefore for beginners it is suggested to start up with a small garden in the beginning and after gaining experience they can go for the larger ones.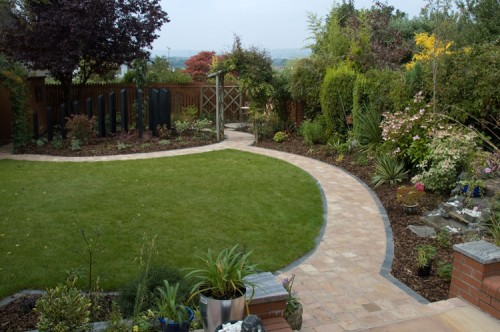 Powdery mildew
Powdery mildew is found in plants in the form of a powder that is very damaging to the plants and is basically caused due to dry conditions. It does not kill the plants but can be very unattractive for the garden and can also weaken the plant with its repetitive occurrences. The only solution to this problem is to remove the dead leaves from the plants.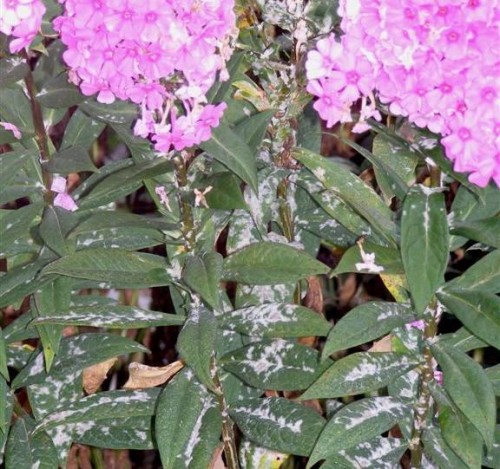 Overwatering
It is very good to be generous and caring for the plants but in doing so people can also drown the plants and this is very common among new gardeners. The only solution to this problem is to remain aware about the watering conditions for different plants and to watch out the soil before watering. If these common gardening problems and solutions are kept in mind, they can serve to be very advantageous for both the gardeners and their garden.