Gardening is more than just leisure or part time activity. It can even be considered social work.
With proper home garden ideas, people can stay close to nature and prevent various diseases by staying active. Gardening is not like exercise regime. People get involved in it physically, mentally as well as emotionally. However, suitable home garden ideas are required to avoid wastage of time. Following are a few ideas regarding home gardening.
Artemisia Schmidtiana – It is also called Nana. This plant is good for ground cover. 5×6 feet of space is enough to plant it. Warm and sheltered gardens are best to grow this lovely plant. However, it can grow in sunny gardens with nicely drained soil too. It is silver in colour and contrasts as well as compliments other plants in the garden. Its appearance can be best described as Milky Way in the garden as its silvery ground cover resembles stream of milk.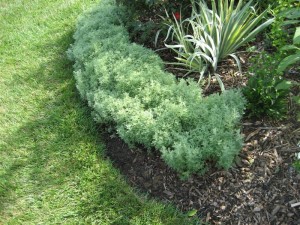 Garden Animals – A garden without the living organisms that are typically found in a garden does not seem like a real garden. However, birds, squirrels, butterflies, etc. do not get attracted to just any garden. There are certain facts that have to be considered to ensure continuous presence of garden animals in the garden. The gardening strategy depends upon the area available. In sufficiently spacious gardens, herbs, shrubs and trees should be planted. The variety in plants provides various environments for diverse animal species. Garden is both home and food reserve for garden animals. However, different birds live on plants of different heights; eat fruits, nuts or living organisms of certain plants and so on. Squirrels need trees, while butterflies seek flowery plants. Thus, plantation of variety of plants provides the right kind of food and shelter for various animals, which also ensures their perennial presence in the garden.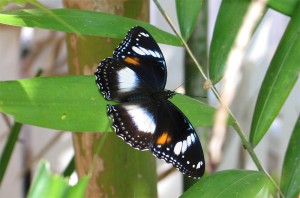 Small Gardens – Gardening is not exclusively for adequately vast open land. In most cases, gardening can be done in whatever space that is left outside the house. There can be long rectangular strip, square, circular or shapeless vacant area available. If the space is rectangular but, at least, 1 metre wide then trees can be planted at gaps of a few metres. If it is square with sides of 2metres or more then trees or shrubs or herbs can be planted as preferred by the owner. Same is applicable to circular and shapeless land too. The choice of the plant depends upon the requirement of people.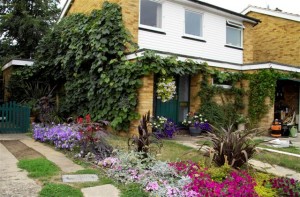 These home garden ideas are just preliminary. Detailed plan can be formulated by experts with proper knowledge of area, climate and availability of resources.
Another great way to enjoy your garden is to get a sun house or log cabin installed. You can find some great garden buildings here at log cabins uk.