Global warming, renewable energy, sustainable development, etc. are terms that have become common through less than a decade. One of the best ways to fight these issues is the incorporation of green solutions for everyday living. There are numerous green ideas that can be easily implemented at household level on a daily basis that play significant roles towards the broader conservation agenda.
Bicycles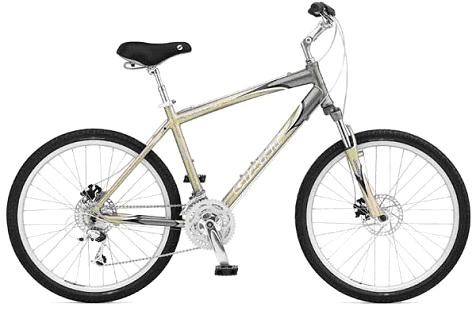 Bicycles are one of the fewest inventions that offer all-round benefits. They are the only mass-produced practically available means of transport without any emission at all. Many countries have dedicated tracks, parking lots, etc. for bicycling. Even more welcome, if not proactively facilitate, the adoption of this green idea for everyday living. They take less room, demand less care and are extremely good for health.
Digital technology
Indeed digital devices have immensely enlarged the scope for avoiding paper, which is made of plants. Smartphones have taken this opportunity even further. Today, most of the transactions can be done online. Moreover, people can encourage and promote the incorporation of digital technology into daily-life by favoring those local vendors and enterprises who proactively integrate technology into their business instead of following the conventional pen-and-paper system.
Libraries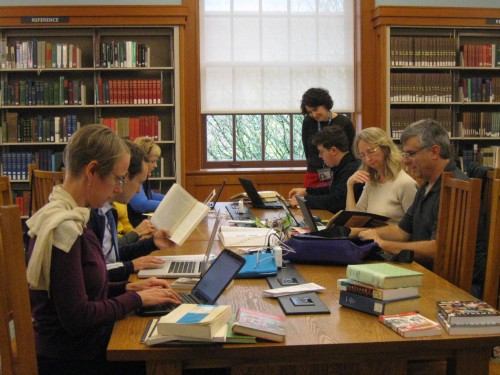 Irrespective of how much technology gets incorporated into people's lives, paper still remains integral part of daily-life in the form of books, newspapers, etc. Libraries can be great green solution for everyday living. Users only have to develop the tendency of borrowing instead of buying. This ensures that one book or any kind of compilation is used repeatedly instead of getting stored on any single person's bookshelf. The same practice can be adopted for DVDs and similar products. Citizens of the countries where such facilities or services are available, irrespective of their numbers, must utilize them as well as promote their benefits in the locality.
Mass transit
Using mass transportation system such as trains, buses, trams, ferryboats, etc. is totally a green idea for daily living. On the ecology front, mass transportation significantly reduces consumption of conventional fuel, production of which is directly related to Greenhouse Gas Effect.
Switching off electrical appliances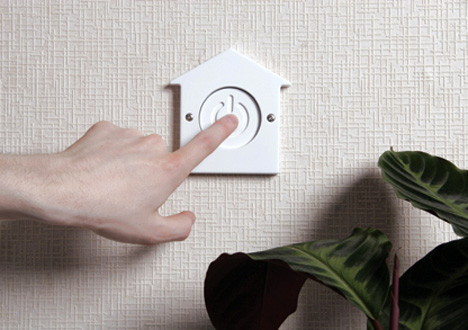 Acquiring a habit of switching off electrical and electronic appliances when they are not in use may take time but will surely show effect on the electricity bills. Significant money can be saved annually on electricity bills if lamps, fans, computers, TVs, etc. are switched off when they are not in use. Besides, closing the running or dripping tap between intervals of water-requirement reduces the number of times motor pumps are used and hence cuts electricity consumption.
Waste management
Being a little conscious regarding consumption can significantly reduce waste generation. In fact, solutions for daily living is all about taking care of small concerns that become big issues due to prolonged negligence. Buying only as much food as required, sharing meals or snacks, avoiding packaged food as far as possible, etc. are some really practical green solutions for daily living.