Michael S. Smith is known for designing a range of elements for interiors at the White house that includes the kitchen sinks. He has now decked up with new range of outdoor furniture which he came across while searching for some furniture for his own use. He believes to the fact that if he wants something special, then that can also be something that others might want to. He has now joined forces with Brown Jordan which is an American Company to launch three furniture collections putting emphasis over alfresco pleasure.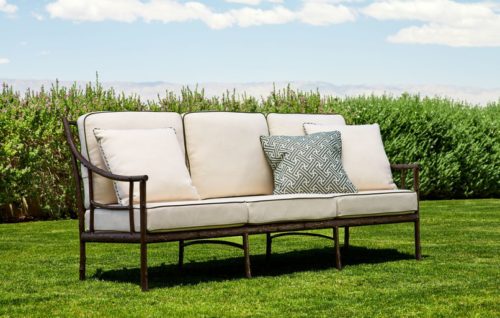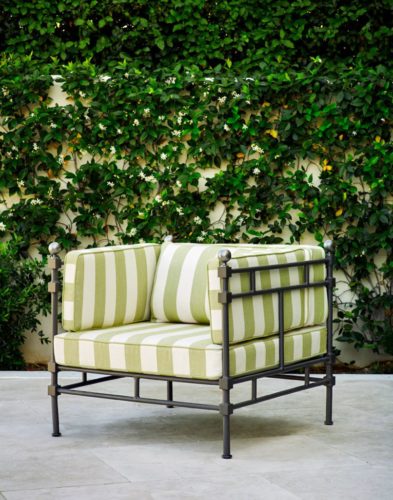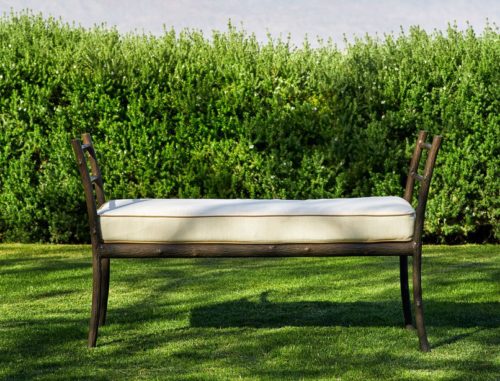 He says he loves outdoor furniture and having spent his childhood in California, he saw Brown Jordan feature just about everywhere. The idea to work with the brand which is a known name and has a mass appeal is something that attracted him a lot. His 1st two collections are not available under the name of Deia and Arbre. Arbre which is a French term for tree presents sculptural riff over traditional faux bois and comes with hand lathed branches that form frames of 10 pieces. It constitutes of sofa, bench, etagere, lounge chairs, etc. All of them come with fine finishes lending an extra personality to them.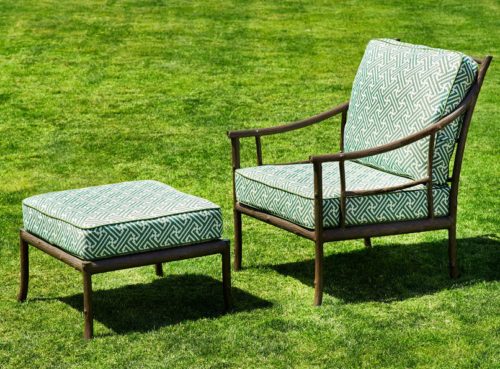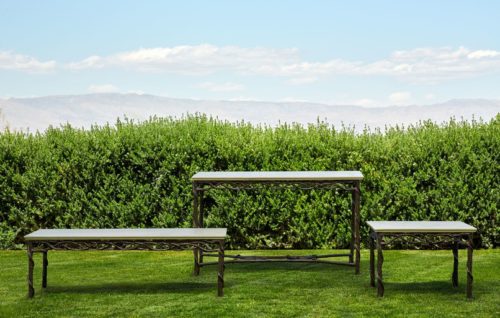 Deia which is the other collection is mainly based on peripatetic designer excursions which is a popular village in Span by the name of Majorca. This 8 piece group feature a clean neoclassical line that is borrowed from the 1940s Italian vibe. The furniture has the feel of being from California and is quite suited for places that have a Mediterranean climate. The striking item in the collection is the sumptuous daybed that comes fitted with cushions and seating which is covered by the hued Sunbrella fabric.