Big cities have small spaces to offer to their citizens and it is only because of this reason that majorities of population living in the big cities have to adjust themselves in limited spaces. People who live in small homes are backed by the thought that they cannot make use of designer furniture that would add extra charm to their home because of the fact that their home possesses very little space. This is something wrong that people think because nowadays there is tiny home furniture available for those who have limited spaces in their home so that they can make use of every little precious space that they have in their home.
Modular kitchen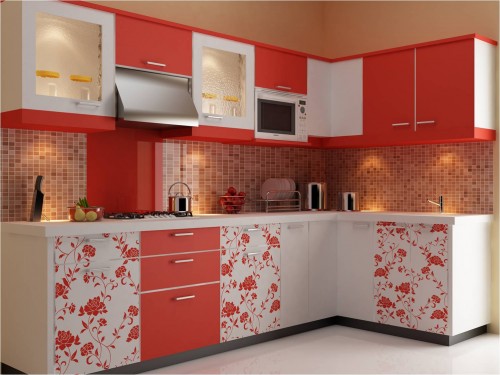 A modular kitchen consists of a sleek cube that does not offer the appearance of a kitchen but there is everything contained in the cube starting from a kitchen sink, a stove top, a trash to a dish rack. Modular kitchen is really efficient for people living in tiny homes because this type of kitchen furniture does not take up much space where the space that is left unused can be used for doing something useful. Modular kitchen works as the perfect condenser for those who require space.
Wall furniture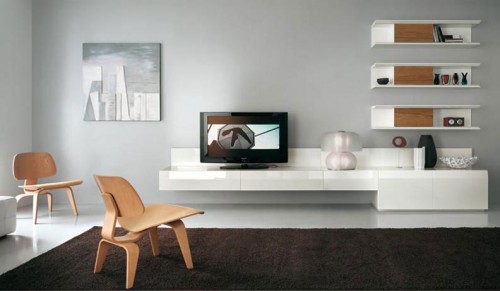 There is wall furniture available for those who are looking to offer a creative touch to their living room or their cramped apartment. Wall furniture can be hung on the wall and the items can be placed in molds creating contemporary art that helps in adorning the wall beautifully giving it a stylish touch. The print, the color and the texture of all furniture can also be chosen perfectly well. This type of furniture is considered to be perfect for tiny apartments because it can be removed and transformed into a coffee table as and when required.
Dining table and fusion pool
There are many people who do not like to spend money on gaming tables like fusion pool because of the space that would matter. With tables that can be used both for dining and playing, it has become very easy for people to quench their gaming desires and their eating requirements by possessing a dining table that can also serve as a billiard table.
Three-in-one furniture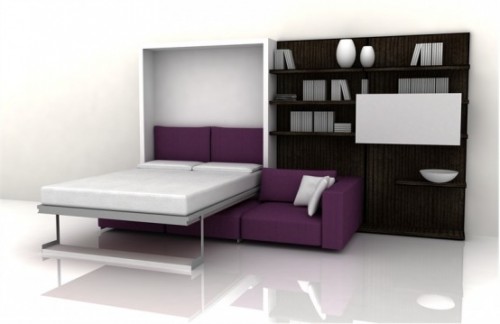 The three-in-one furniture is considered to be perfect for parties in a tiny apartment because this type of furniture can be used as a chair, a lounger or love seat. The best part of using this type of furniture is that it is quite comfortable and it can be used for several purposes at a time.
Foldable furniture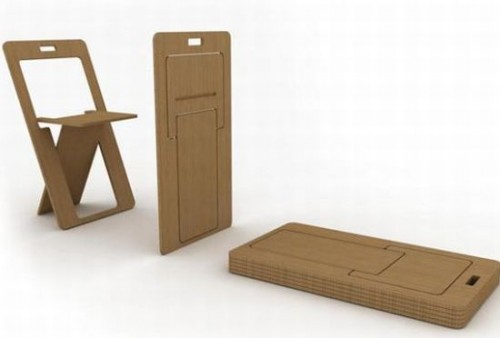 People who own very tiny apartments can go for the choice of foldable furniture because this type of furniture can be folded easily after being used for specific purposes. This type of furniture is also considered to be very useful for people who move a lot and ranks first in the various types of tiny home furniture available in the market.