The main purpose behind the inclusion of accent furniture within the home is not only for adding functionality but also to increase its decorative value. With little additions the entire appearance and look of the home can undergo a sea of change. The furniture is quite efficient as they make the perfect use of the small spaces within the home.
Cabinets
Cabinets can make a huge difference to the living room. If there is an empty corner within the living room, it can be filled with some corner curio cabinet. This piece of furniture can be utilized for displaying antique figurine collections, snuff boxes collections, or nearly everything. One more item which can offer exquisiteness and class to an ordinary room is a cocktail cabinet. A cocktail cabinet with glass display unit on its top can be utilized for showing off drinks collection and sparkling crystal ware.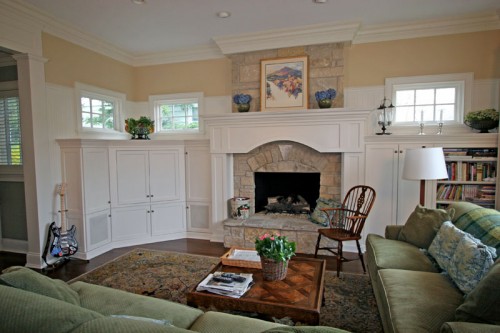 Chests
Accent furniture includes the accent chests which can be quite helpful towards maintaining cleanliness at home. One can arrange and organize different things within the home by keeping any stuff inside these chests. Chests are available in wide range of designs which can be chosen accordingly depending on the space available and decor of the home.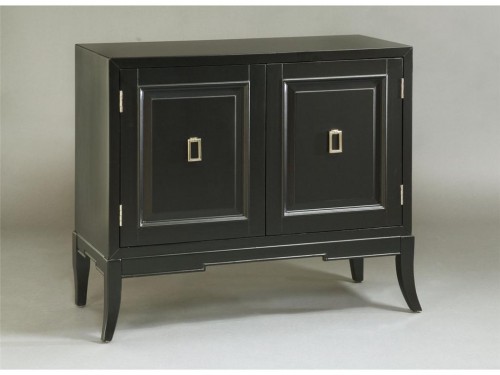 End tables
End tables at the end of the sofa and by the side of every chair not only utilise the space in a proper way but make it convenient for people. With them around, people do not require to bend down to reach out for their belongings on the table. Apart from making guests comfortable, these end tables help to reduce crumbs and spillage. Those homes with sectionals within the lounge or living rooms can also have a central console for storing the drinks.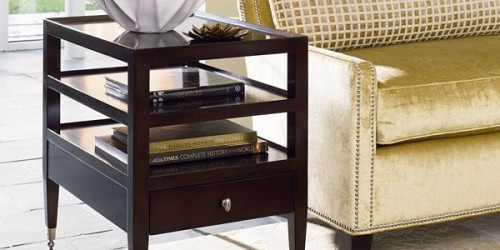 Magazine Racks
Magazine racks can be perfect ones for your living room. People with a taste for minimalistic look will certainly like to include magazine racks depending on their tastes and preferences. Magazine racks are not only helpful towards keeping readable stuffs in organized manner but also provides the rooms with a sophisticated and exquisite look.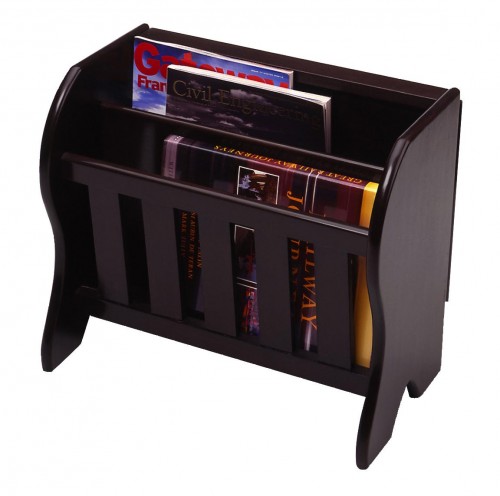 Occasional Chairs
Occasional chairs are not part of core living room furniture but come with eye catching designs which are perfect for nearly all types of home decor. The best part about these chairs is that they can be upholstered with brightly colored fabric to add some spark to a traditional looking room. Those who wish to include these occasional chairs within their living room must ensure to make them look different from the rest of the other furniture. One can opt for a black leather slider or recliner to complement white leather static chairs or traditional sofas.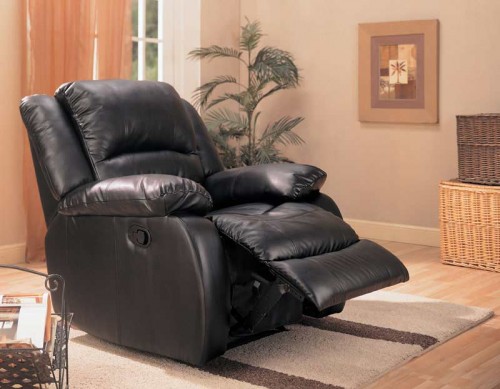 It may be said that no home looks complete without the inclusion of some accent furniture. These kind of furniture needs to be personalized and compliment the ambience of the home.