Oil is one of the most important, yet environmentally-damaging, commodities today. It powers up factories that make necessary consumables, such as food, but it also spills and poisons creatures from underwater. The world's huge demand for oil makes companies ignore the safety of the people and environment just to produce more. And while green groups have been on an impasse with the oil industry for several decades, a man named David Poritz is confident enough that he can change the way oil companies operate.
David Poritz is the founder of Equitable Origin, an organization that developed a benchmark for oil and gas extraction sites by working with NGOs, oil executives, scientists, indigenous communities, and public officials for three years. The EO100 Standard is a set of provisions that can aptly measure the practices of oil companies, and its mission is to pilot such operations toward a more sustainable and environmental-friendly practice.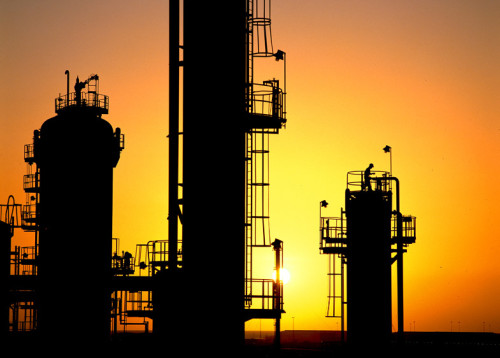 In the past, oil companies can simply ignore the pleas of environmentalists and indigenous people. However, that is all changing as many governments around the world are now realizing that such practice is no longer conventional in the modern world.
"I know this might come across as naïve or overly optimistic, but I really believe that in the future, for the extractive industries in particular, business as usual is not going to be a viable option from a strictly financial perspective," said Poritz' in his interview with Grist. "Today, communities [in which extraction is happening] are more mobilized, they're more informed, and there's more oversight. So as a result of that, companies need systems that can actually incentivize them and differentiate them, rather than end up in lawsuits and legal battles."
Not every company in the oil and gas sector, however, is negligent of safety. Unaoil, a big name in the oil and gas field, and Sulzer, an engineering company from Switzerland, both knew the risks and opportunities involved when they signed up for partnership to service oil clients in Southern Iraq. As a precaution, the partnership ensures that employees are adequately protected, and both companies are invested in the next generation of sustainable energy technology.
By giving indigenous people, non-government agencies, and the oil and gas industry a common ground, Poritz' organization is able to provide the necessary framework for responsible oil and gas production that promotes the welfare of the environment. The Equitable Origin's new standard promises that improving the old practices of the oil and gas standard would be financially feasible.