Whether you are running a small business from your home or operating a large enterprise, organizing your paper work and taking care of the other miscellaneous objects in a convenient way plays an important role to ensure that everything always works according to your plan. However, organizing things in any office, small or large, is always easier said than done. And all you need is the right storage solutions for your home, commercial and industrial businesses to make sure that the steady stream of the incoming stuff such as papers and other objects do not create a chaotic environment.
All the papers and office supplies need to have a dedicated spot in a room for handling all your needs and to keep things organized. Without proper storage and retrieval solutions in your office, you will never know if everything will get done on time as you want it to be.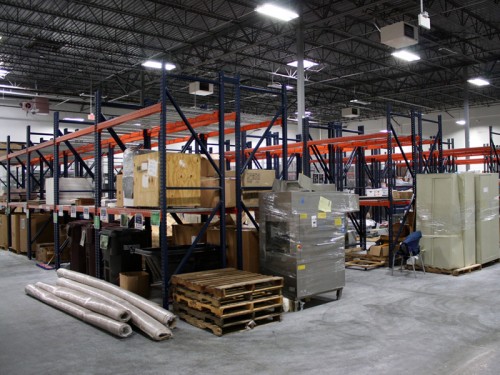 Most of us think about simple storage solutions while planning to organize our work space. Shelves, bulletin boards, bulk containers and filing cabinets are some of the common things that cross our minds as we plan to organize the workspace better. But, we often forget about the other clutter that makes everything so jumbled in the office. We definitely need help in the form of commercial business storage solutions when we do not know what we are actually looking for.
Space saving office cabinets
Rotary cabinets and vertical carousels are the best option to consider when we are looking to save both money and space while also organizing stuff in the office. Many of the traditional filing cabinets offer help with papers that we do not need for a while. But have you ever thought of the painful task of retrieving them when the need is pressing? Storage solutions that offer automated retrieval are the best option to consider in this situation and there are many companies such as Patterson Pope that offer you the perfect storage solutions irrespective of the type of business.
Most of the products offered by the company including shelving for libraries, museum storage, pharmacy and industrial storage solutions are designed keeping the advanced environment solutions in mind. Their Greenguard certified and highly recycled materials make sure that you are going green at the office so that you do not have to worry about causing any harm to the environment.
Many of the industries need high density storage and shelving solutions to store and retrieve things easily. Industrial storage racks, modular cabinets and steel mezzanines are few of the solutions that help in organizing things and in saving some space.
With some clever commercial and industrial storage solutions, you will never have to worry about clutter or have to spend hours in storing and retrieving your stuff again.