Believe it or not, it's not that hard to find apartments that are energy efficient. Landlords across the country are learning the benefits of upgrading units with energy efficient appliances, low flow toilets and even solar energy. However, regardless of what your landlord has done to help reduce energy consumption, you can and should do your part too. Everyone has a responsibility to use fewer resources from New York homes to Los Angeles apartments.
Of course, it's not just about being green. If you pay your own utilities, a smaller bill each month is a huge incentive. Even if you don't pay the utility bill directly, you can be sure that your monthly rent payment reflects the energy consumption of the building. Take a look around and you'll find easy ways to reduce the energy consumption in your apartment and eliminate wasteful habits. To get started, follow these simple tips and then come up with some of your own.
Turn off the lights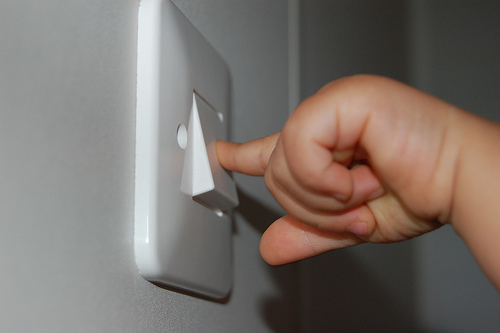 This seems simple, but so many people leave lights on for extended periods of time for no reason. Make sure all of the lights are off before you leave the apartment or go to bed at night. If you like a little extra light in the middle of the night, invest in a small night light instead of leaving an overhead light on.
Use compact fluorescent light bulbs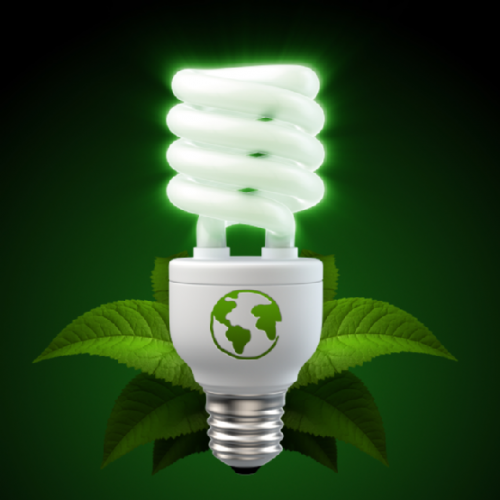 When you do have the lights on, you should use the most efficient bulbs. If you find apartments that still have the old incandescent light bulbs, replace them with energy efficient compact fluorescent bulbs. They may cost a little more initially, but they consume less power and last up to 10 times longer.
Turn off and even unplug appliances when not in use
Do you sleep with the T.V. on or leave your hair dryer plugged in all the time? Little habits can drain lots of energy. Look around your apartment to see what is plugged in and what you leave on. Set the sleep mode on the T.V. so it doesn't stay on all night. Turn off your computer and printer at night. Also unplug items that don't need to be on all of the time like your coffee pot, toaster, blender or hair dryer. Anything that is plugged in is draining a small amount of electricity, even if it isn't turned on. Pull the plug until you need to use it again.
Monitor the thermostat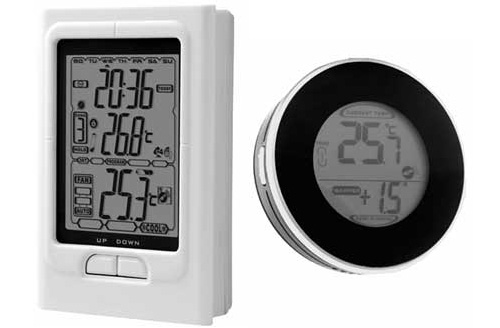 If you have control over the thermostat, be very careful about what temperature it's set at. Heating and cooling an apartment takes up quite a bit of energy. If you need to use the air conditioner, set it at 78 degrees and during the chilly months, keep your heater set around 68 degrees.
Manage temperature without electricity
Before you flip on the A/C or the heater, consider some other ways to maintain a comfortable temperature inside. Pull curtains and shades closed to keep the sun from heating up a room. In the warm months, use a fan instead of the air conditioner and open windows in the evenings when it cools off. When it gets cold, you'll find apartments heat up quite easily with a small space heater. Better yet; simply put on a sweatshirt or grab a blanket.