Find out some of the practical and easy tips to save energy in your home. They help a lot in saving our planet.
With the spreading awareness of the requirement of energy conservation on the high, many are opting new ways of finding out various methods and ways to have a green home and to use maximum renewable source of energy such as the sun. There are a lot of energy saving measures that would save a lot of money for you and also let you have a very less building cost. This way you can save a considerable amount of money on the power and energy bills. There are some most significant 10 tips to save energy in your home that are highly beneficial and are proven to be highly effective.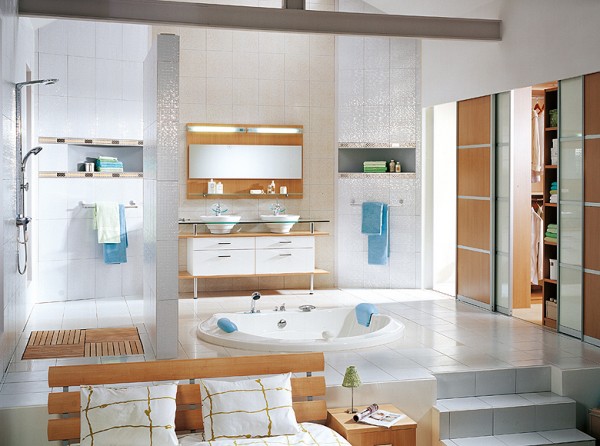 Top 10 tips to save energy in your home
Installing lots of solar panels on the roof of the houses as it helps to trap solar energy with the solar cells present in it that are huge in number. This will help you to retain the solar energy that is a renewable form of energy that would enable you to save a lot on energy bills.
Also try to install the solar panels simultaneously for power and hot water. You might also get a subsidy from your government and save a lot of money from it.
It is essential to plan the orientation of the building, placements of the window, flooring, and roof overhangs, reflective barriers and other such techniques to make use of natural solar energy.
To lessen the heat during the day opts for light colored roofs as they help to reflect the solar energy more. This can ward off too much heat from entering the home.
Invest in good quality materials for your home as it would save a lot on the energy and power bills and also its maintenance.
Always have continuous maintenance for any leakage in pipes and insulations in the walls, windows and doors. These steps will ensure that the cooling or the centralized heating will not be leaked.
Make sure that the Ac ducts are located at the attic as it would help it to absorb the solar energy. This will ensure that mold formation is prevented during winter in the wooden works in your homes.
Use glass with a metal oxide coating helps to keep the heat of the sun away and the interior heat intact. You can fix your doors and windows with this glass. These can be sliding in nature and can be insulated in case of any breakage or leakage in the structure. Using glass with a metal oxide coating helps to keep the heat of the sun away and the interior heat intact
A huge system installed in your home will make your room to cool immediately while opting for the one with a small system will take more time to cool down and also maintain the AC temperature becomes very tough throughout the day or night.
There should be a lot of vents and ducts to allow easy and free flow of the passage of air into the room and out of the room.