Many people are now opting to follow some common American design trends for unleashing uniqueness and innovative designer patterns. For adding American styles into your existing room décor, you can opt for some of these trendy patterns mentioned below: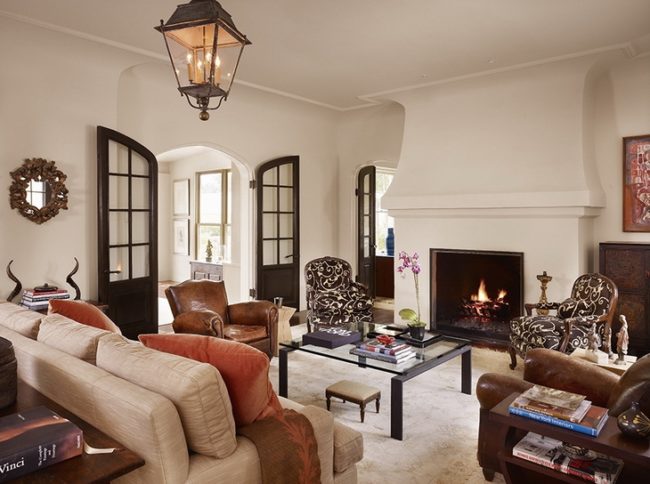 Traditional Americana
People who want to re-create the rustic American setting can go for this designer pattern into their bed room. The design features red-colored walls with traditional furnishings and tailored linens.
Classic Americana
This style is perfect for obtaining a sophisticated environment of the sitting room of your house. It can only be achieved through covering the sofas with cobalt shade covers.
Quirky Americana
For achieving such a stylish pattern, you need to paint the house walls with navy blue along with hanging red pendants. With the inclusion of refurbished chairs of the vintage era, this design further goes to a significant extent.
Subtle Americana
It involves producing subtle texture through coloring house walls with blue paints and at the same time introducing tufted red bench to draw the attention of the guests quite easily. Many households are opting for this pattern to improve the interior look of the age old house.
Whimsical Americana
To achieve this design, you need to install an open frame bookcase along with mounting a statue of antler on the top of the book case to achieve the desired effect. Such a design is ideal for your study room where you can both appreciate the look of your case and to bring out the books of your choice.
These are some of the latest American design trends which you can follow to obtain the desired impact inside your house. It is better to consult an experienced decorator before selecting any of these designer patterns for decoration.