Everyone in the world wants to look their home as a dream home and they treat it in that way. It's necessary that you maintain your home in the best way with decorating it innovatively. There are various decor styles trending with their unique designs. You have to choose the best one which will suit your home.
People who want unique design style for their home rustic decor are the best option they can go for. The rustic interior designs which typically charming, romantic and brings vintage charm. This decor is the perfect option for people who are looking for high-quality furniture and giving more emphasize on traditional values and trends.
Bohemian Style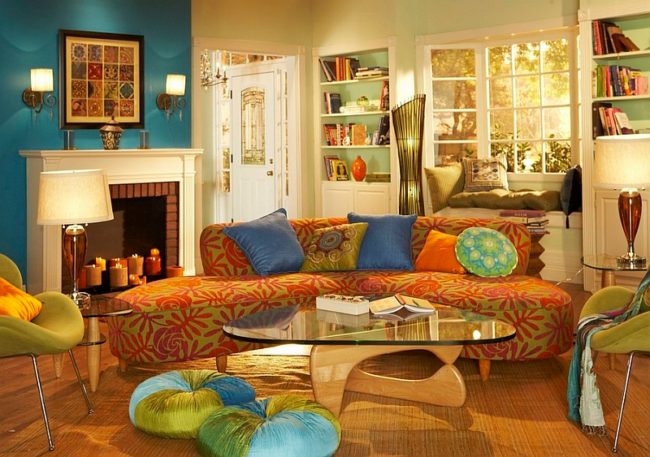 Bohemian style stands for giving meaningful individuality to your home. It embraces colorful collections, free expression, and unconventional displays.  This design suits for the people who are more artistic. This decor style includes pictures of artists, travelers, gypsies, hippies and the other. This is a most definite type of decor where your personal aesthetic and creativity can shine.
Coastal Style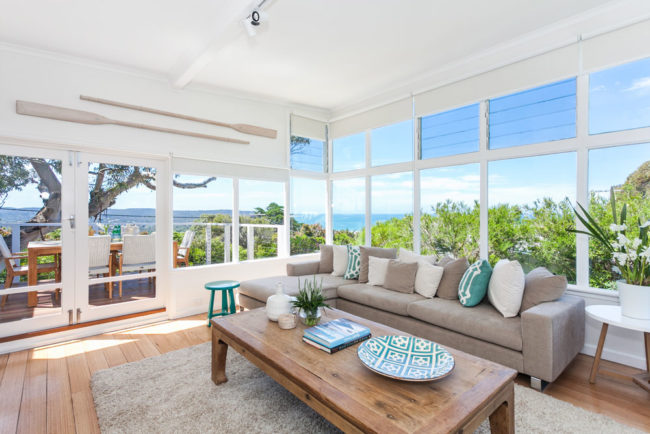 For designers and, home owners contemporary coastal is a favorite decor style. It brings relax and fresh style brings back us to the feeling of exotic holiday trip or lazy summer days. Coastal style is the combination of various things like creating airy, cheerful and relaxing atmosphere.
Contemporary Style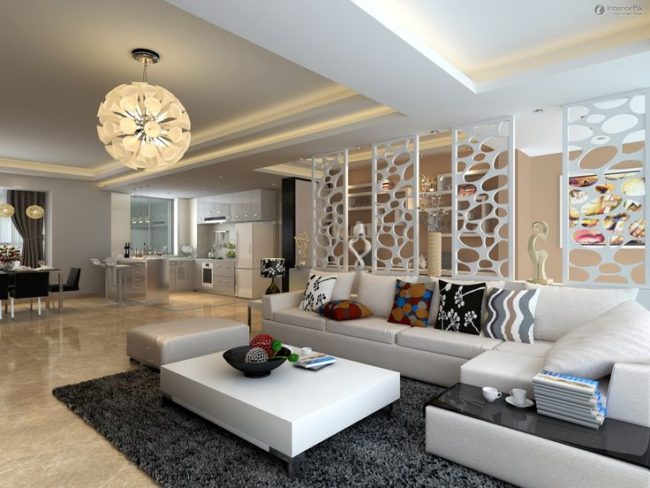 Contemporary style is often described as clean lining which includes open space, casual atmosphere, neutral and other elements inspired by nature. This style can be used if you want to keep current design with current design styles. While going for a contemporary style it's important to focus on things like color, shape, shades and interiors.
Cottage Style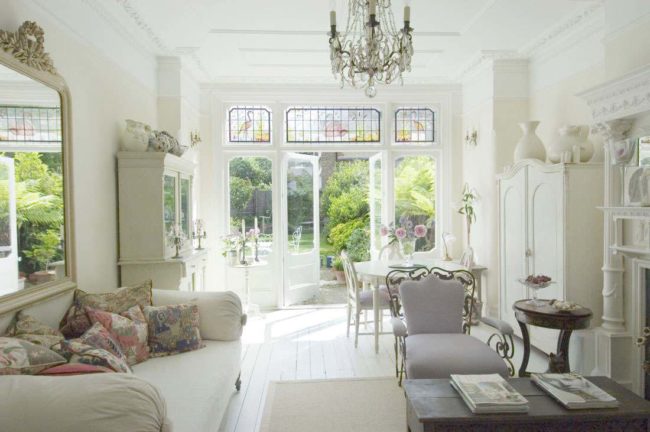 This decor style type is cozy one which offers simplistic, natural and bare-boned style. Cottage style decorating is about matching curtain blinds, wallpaper for the same type of fabric. Nowadays cottage style is all about the combination of vintage furnishing, feminine floral and mixing soft colors.
Eclectic Style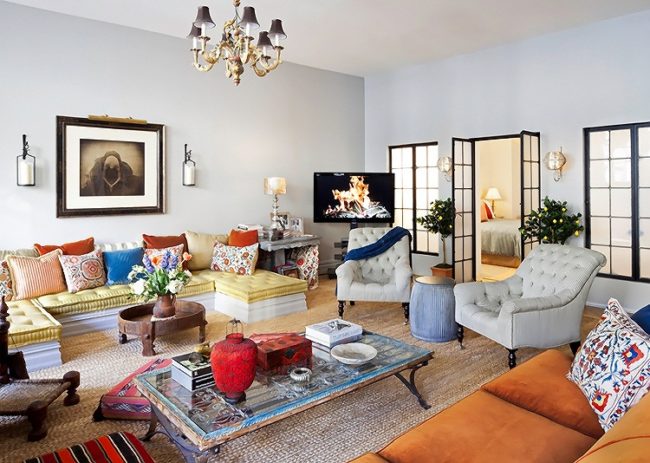 Eclectic style encompasses various types of styles and periods through the texture, shape, and color. It embraces breaking rules, freedom of expression and other combination. It is a mixture of other styles, bits to bring more electric style.  While working on eclectic style décor you have to remember a thing that many items which look good as individually but when combined may come out with different results. It's important to moderate all things to create a balanced design. The motive is to create innovation which will represent you. Variety and contrast are the two main pillars of eclectic style decor.
Industrial Style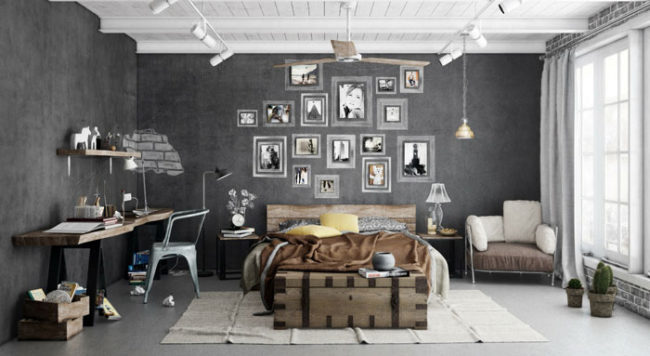 In order to achieve aesthetic design balance, one must go for industrial style décor. You need focus on industrial design with specific advice and inspirational ideas. Industrial style décor is one of the best on in rustic decorating ideas. In this decor style, you have to break some conventional rules and mixture of different designs together. Usually, industrial décor more rely on unfinished and raw wood for the furniture.
Conclusion:
We have provided you the list of best rustic decorating ideas out of which you can choose the suitable option for your home.While making the choice you have to think about various factors like available budget andstructure of your home.