The inception of the latest gadgets like tablets and Smartphones have allowed people to search for and implement interesting and unique ideas for their home with the assistance of interior design apps.
1. ColorSmart
Those who are looking forward to using Behr paint within the home interiors will definitely like this app. It is possible for users to upload an image and the appropriate colour scheme will be created by the app. Apart from that, one can also apply colours to an image of the room to make sure that new colours match with home decor. This app is available for Android and iOS devices.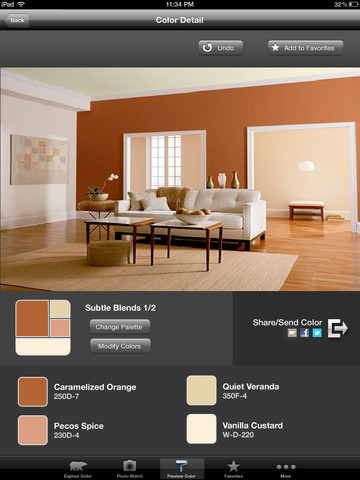 2. Colour Capture
Carrying around samples of paint is no doubt a good idea but problem occurs when the samples are lost or gets mixed up. Colour Capture is one of those interior design apps which help users to add notes and set favourites quickly and conveniently. On top of that, users can also get information on different colours and paints. This app is available for Android and iOS devices.
3. Houzz Interior Design Ideas
Those who require some home inspiration should definitely opt for this wonderful app. The app offers a huge collection of images of almost all room type, product and location. The products are selected by the editorial team of the company and even includes local professionals directory consisting of contractors, architects and designers. After saving the images, it is possible to access them offline. This app is available for Android and iOS devices.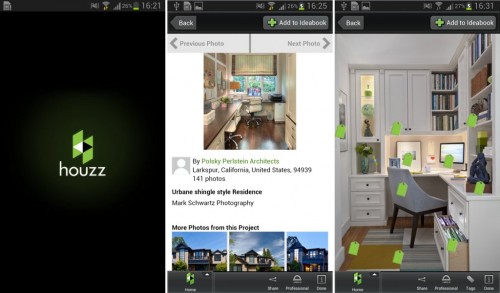 4. Mark on Call
This app is suitable for consumers as well as professional interior designers. The reason why Mark on Call gets included with well-known interior design apps is mainly because of the fact that it assists with space planning and designing for those who are concerned about aesthetics or logistics. It is possible to customize countertops or skin furniture to get an idea of how they will look. This app is available only for iOS devices.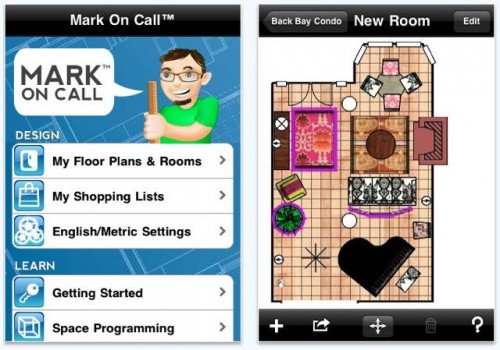 5. MyPantone
More than thirteen thousand Pantone paint colours can be browsed with this app. A colour combination is provided to those who require few accent colours. MyPantone is AirPrint compatible which allows users to print out colour palettes. This app is available for Android and iOS devices.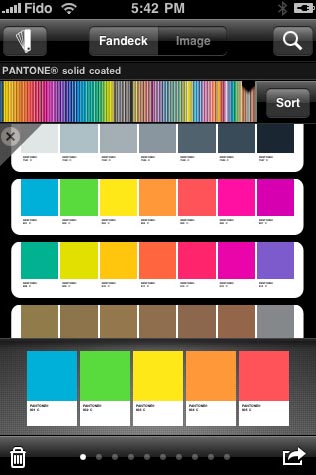 6. Home 3D
Users of this app can visualize how their homes will look apart from what will fit. Users can move around windows and floors to match the space inside their houses and set materials on walls and floors. The app allows users to save their floor plans to Dropbox or email them. This app is available for iOS devices.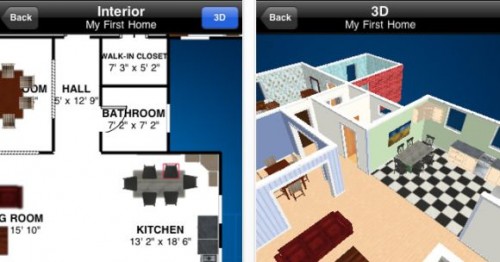 Using some of the popular interior design apps mentioned here can make the entire process of interior designing efficient as well as less time consuming. There are several other options which keep releasing in the apps market, but one should make sure that they go for the most popular and efficient ones.