Spring is the time when the days are brighter and longer. People can certainly implement innovative spring decorating ideas to beautify their homes in the most appropriate manner. With some simple solutions it is possible to transform the feel and look of the home making it airy, light and pleasant.
Curtains
The heavy curtains that cover the windows can be taken down. Even though they are cosy and luxurious during winter season, they could block the sunlight during spring season. It is a better idea to put up some simple blinds which can be easily rolled up and down. Some light colored curtains can be placed over them to maintain the feel of the spring season.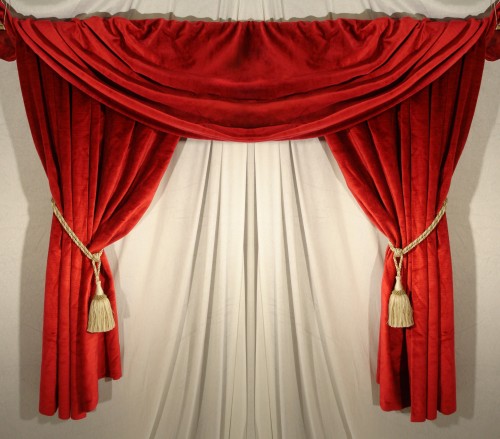 Put up more mirrors
Investing in mirrors is considered worthwhile as they help in adding extra light to any room of the house. If there are existing mirrors within the house, they can be shifted to some other place. When it comes to the trending spring decorating ideas, reorganising the furniture has been considered one of the most innovative options. It not only helps to create a new look within the house but assists in optimizing the space available. Winter warmers like blankets, throws and rugs can be put away and new additions like linen or cotton throws can be made to lighten up the entire feel of the house.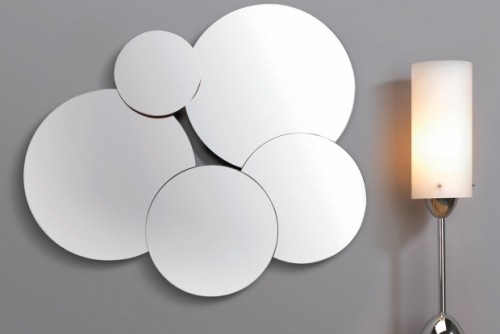 Blending indoors with the outdoors
The arrival of spring diverts the attention of people from indoors to outdoors to greet the warmer season. However, by bringing the outside within, it is possible to fill the house with a new aura and style. Some fresh flowers can be placed in vases within the rooms to make them smell great. Equally it would be a good idea to introduce some green plants in the home decor which can be placed at some corner of the room.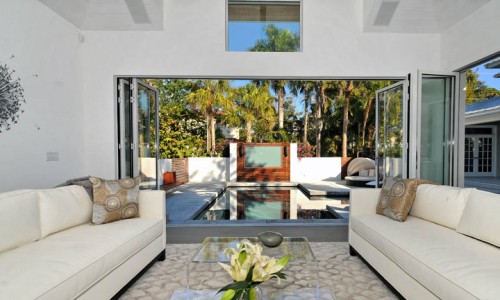 Creative lighting
Lighting is another aspect of some cool spring decorating ideas which helps in creating a serene atmosphere within the house. Soft lighting should be the preferred choice and spotlights are a popular choice for many to fill the room with some soft soothing light. This is the time when daylight is available for long hours and one should make proper use of it by turning off all the lights.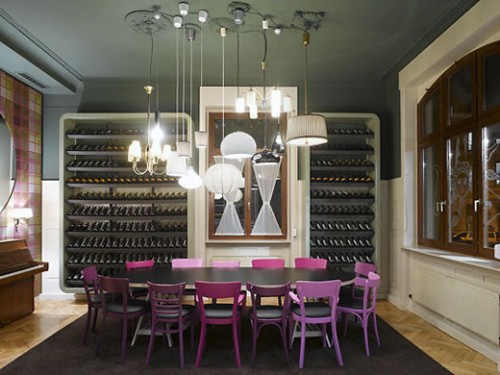 Paint on the walls
Another good way of making the house look different is through the creation of a feature wall. It is possible to achieve that by painting a wall with a specific pattern or color. Table touch lamp can be added next to it so as to focus the light on the newly painted wall. Paintings or photos can also be added to some different walls as they offer an artistic and creative touch to the place.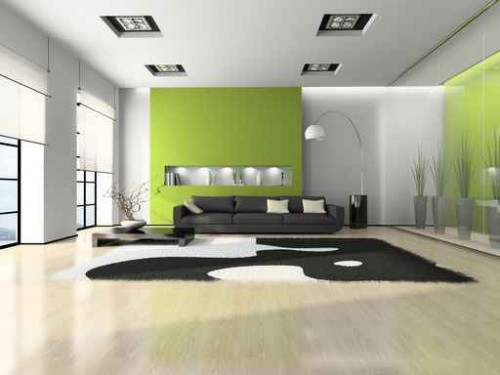 Spring is the season which presents a range of options for decorating the house. Following the latest spring decorating ideas can certainly help people to leverage the creative skills they possess.