Painting home is one of the very tricky tasks that even the highly enthusiastic patrons of colors hesitate to experiment in the home. That is because it is important to be aware of the top home decorating colors and how to use them. Using unusual colors usually makes surprised impressions on others.
1. Black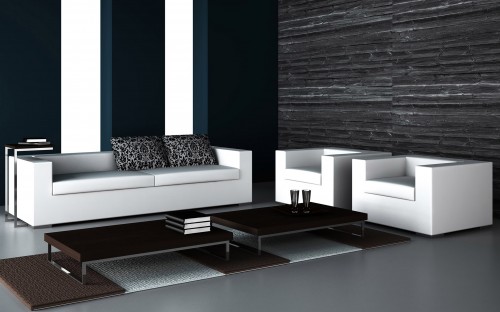 It is not the choice of all but only those with the strongest taste for color. Since it absorbs maximum light, black is best suited for rooms with optimal sunlight.
2. Blue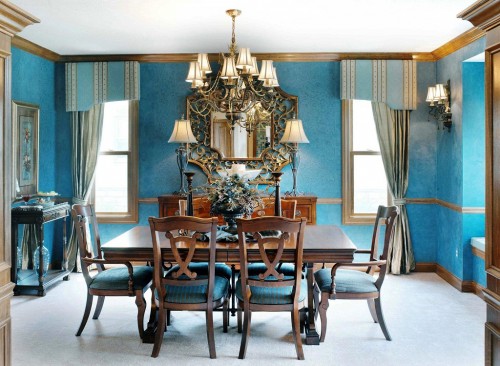 Sky blue, navy blue, royal blue, ash blue, deep blue,etc. there are simply many options with this home decorating color that it can be used in every room and yet not allow monotony to creep into the house.
3. Brown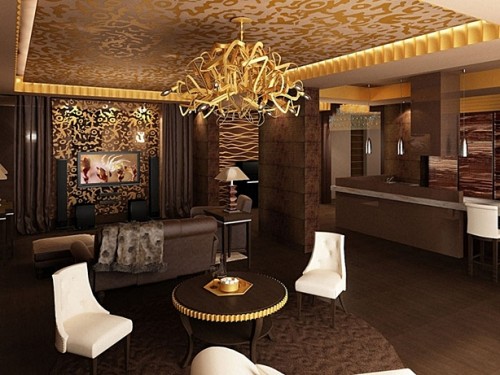 Beige should not be confused with this. Extremely light brown is surprisingly great for cool and soothing environment. Interestingly, upholstery, furniture or decorative in deeper shades of this home decorating color such as dark chocolate or coffee can be used to compliment the same room.
4. Green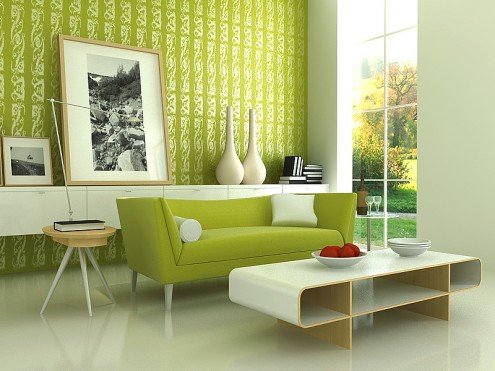 Green signifies the Nature. It is soothing, refreshing and lively and when used cleverly, can become a visual attraction. Green with natural patterns can be used in living room, bedroom, dining room and study on the wall that receives maximum views.
5. Grey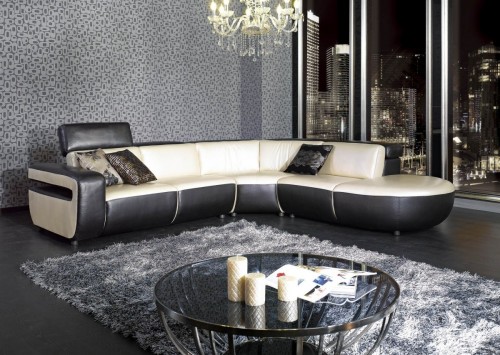 Persistent use of this shadowy shade is evidence that it is more than a trend. Dark charcoal is great to give dramatic touch to dining rooms while foggy grey can create a relaxing atmosphere in the bedroom.
6. Orange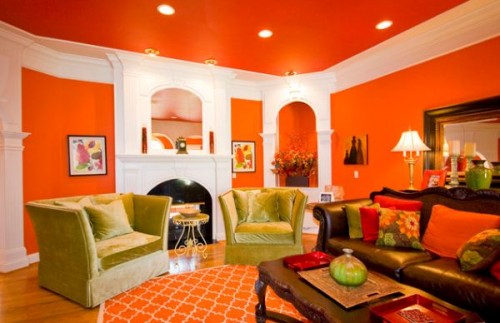 This home decorating color does not only have the vibrant orange-fruit shade, which is why it is often neglected. Subtle accents such as coral orange or tangerine orange can be used on walls or for upholsteries.
7. Pink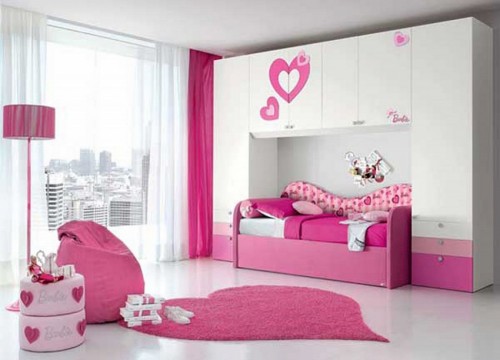 The favorite color of most girls has, perhaps, the most extensive use in home decoration. It blends in rooms of various styles and different shades of it can be used differently. From walls to upholstery to ceiling, pink has many a means to charm.
8. Purple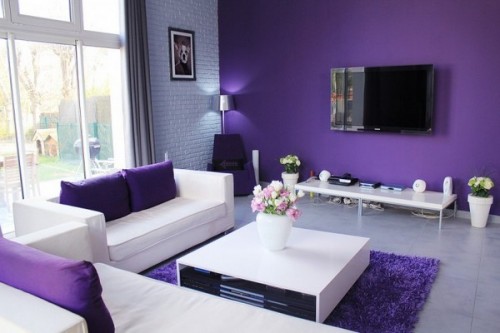 Attention is required to use this home decorating color except for children's rooms. However, lighter shades for dining room, vivid shade for drawing room and textures in purple for bedroom can add to elegance especially in modern interiors.
9. Red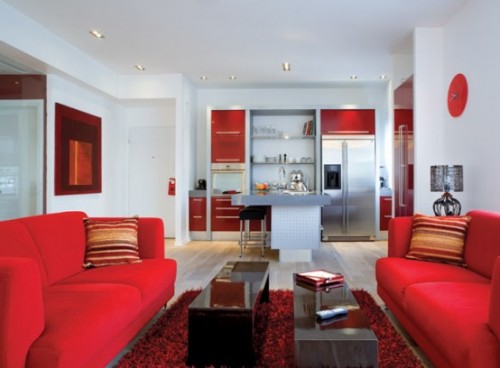 Most shades of red have strong impact and are perfect for the walls that need to be highlighted. For a subtler appearance, upholstery in solid or designer red can be used. Carpets, mattresses, rugs, etc. with red in major will work too.
10. Yellow
This home decorating color seems to emanate vibes of happiness. It is bright yet not aggressive. Pairing various shades of Yellow with blue, grey or neutral shades is a great way to use them.