Usually by definition, modern and rustic interior décor are said to be polar opposites, but with a little research, you can just about pull off a fabulous combination of the two.
But how?
First of all, it is important to know just what forms the primary elements of each type, so you know just where you can mix and match bits of each.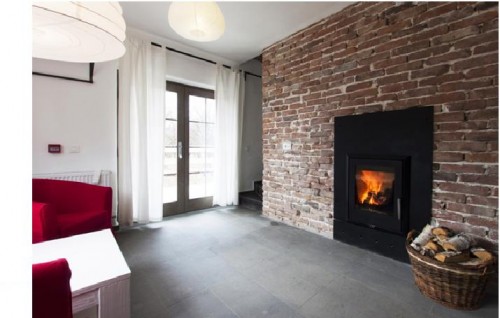 Beginning with rustic design, we know that it is one of nostalgia and nature, with a stripped back, yet ultimately comforting ethos. Filled with reclaimed wood, thick furniture and warming colours, over the past five years or so, rustic décor has enjoyed a revolution across the country.
Almost in a complete opposite sense, you will find that modern décor is spacious, perhaps a little clinical and enjoys straight lined furniture, as well as encompassing 'cold' materials such as stainless steel and glass. Often, you will find such décor in the apartments of young professionals and couples.
So how do you mix such different styles?
Firstly, during the planning stage of your redecoration, try and separate the different elements of each, this way you can piece together the two styles into something that suits both you and your home.
Colour
You can start quite easily with colour. The great thing about this is that although rustic and modern rarely find things in common, the one place they do share ground, is in colour.
Many rustic homes, especially those by the sea, enjoy white and light blue interiors, and this is something that isn't too distant from modern décor, which also makes use of whites and creams.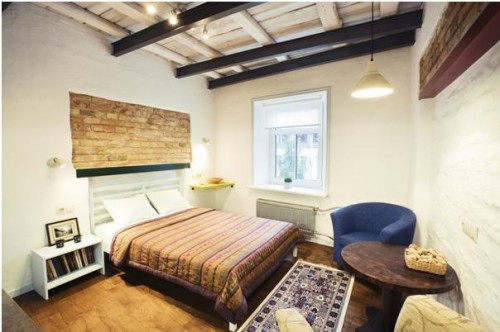 It may therefore be a great idea to try the lighter colours of the spectrum so that you can incorporate both styles into the walls of your home.
Furniture
When it comes down to furniture, here is the best opportunity to throw in that rustic influence. Oak furniture can add that nostalgic sensibility to your home and help ground that natural feeling into your home. Check out www.oakfurnitureuk.co for ideas on oak furniture.
This is also great if you don't like the idea of painting your walls white, as you can also purchase white painted rustic oak furniture to help bring back that naturalinfluence.
Ornaments
When it comes down to ornaments, you can enjoy a gentle mix of both styles. Quite often,rustic ornaments can be sourced quite cheaply from thrift shops and craft fairs. Items such as large paintings, driftwood art and homely mirrors and picture frames often take precedence.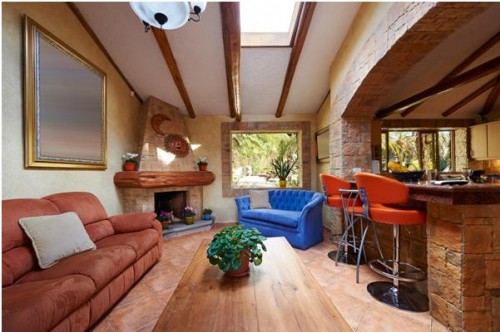 As for modern décor, shiny, black rimmed frames, glazed enamel and ceramic bowls are often enjoyed in a spacious, yet uncluttered way.