There are many accessories that cost you nothing while helping you bring in some new life to the home. Most of these home décor accessories pave way to usher in the beautiful season of summer into your home. You do not have to invest a lot, when you want to bring in the sunshine feeling into your home. All that you would need to do is consider this list of few summer accessories under $25 and choose the right accessories to compliment your home. You would be surprised that these small changes would make your room look different and people would also complement you regarding your creativity.
Decorating your room with faux flowers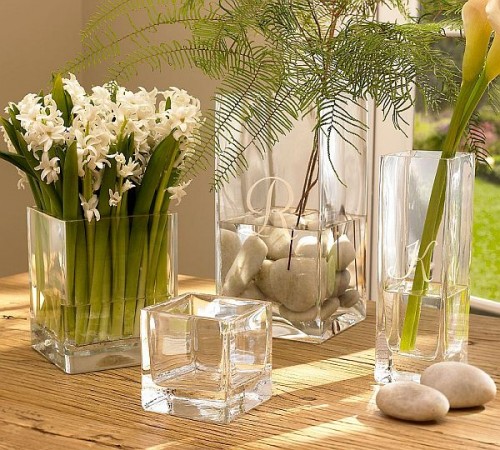 During childhood you remembered how your garden would be in full bloom and you would pick up your favorite flowers, make bouquets out of them and decorate your living room. Sadly staying in a busy urban city has deprived you of this habit. Have you heard about faux flowers? You can get different varieties of these artificial flowers in your favorite mall and you can decorate them around your home as per your color scheme.
Brightening up your tableware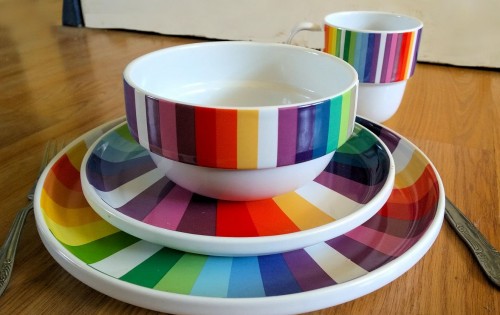 Are you are tired of looking at your dull tableware, then it's time to add some colors. You can look at various online stores which sell tableware and invest in their fresh summer collections. The colors could be neon based or simple, bright colored bowls with attractive flower prints on them. Their vibrancy would make mealtime more fun.
Zap up your bathrooms
Summers are a time when we spend considerable hours in the bathroom. You can zap up your bathroom by adding bright colored towels which have beautiful summer flowers on them. For a change get rid of the blue and green colored towels and add some fuchsia pink and neon orange towels.
Hand paint a few flower vases in bright colors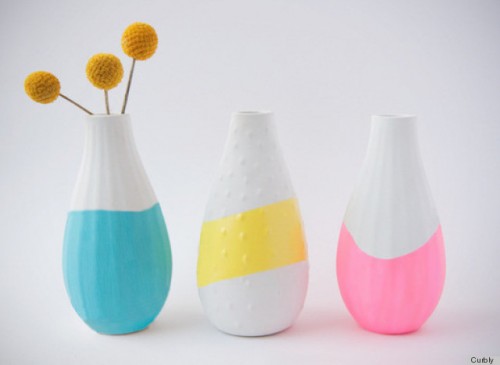 If you have a few white vases around your home its time they had their summer makeovers. You can take a few vibrant colors and paint some summer flowers on them. This would add great color to your room décor and also help you to revive your old painting habit that was nearly forgotten.
Add bright pillow colors to your rooms
It's time you stopped playing safe with white, gray and beige pillow colors. Celebrate the onset of the summer season by adding different colored pillows into your room. This could be in line with your room décor or contrasting them. The vibrant color palette would make your rooms look beautiful and you give each room décor a unique independent feel.
Filling up your vase with assorted fillers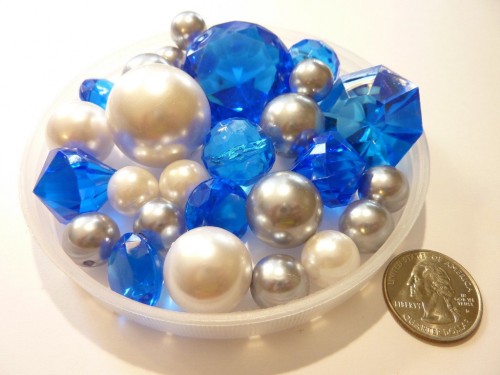 Small elements can be included to add a zing to your existing room décor. If you have a few empty large glass jars or glass vases, you can fill them up with colorful beads or faux flower petals and place them in strategic locations around the home. These simple vase fillers add a unique touch of their own and enhance the décor of the room.
Using a little creativity you can accessorize your room in many ways and help them to enjoy a new look. The best thing is these summer accessories under $25are great on your pocket and you can decorate your room without worrying too much about the budget.