Decorators easily replace outdated plumbing with modern bathroom accessories and achieve traditional period looks. They do this by selecting great finishes available in the market. Burnished bathroom accessories made out of metal like antique bronze or brushed nickel are ideal for restoration assignments. Aged pewter, classic copper and polished brasses also serve as wonderful options when it comes to giving an authentic look to the bathroom. If you have this strong intent of offering a stylish and modern look to your bathroom then it is wise to invest in some of the most useful and up to date bathroom accessories.
Towel rings or rods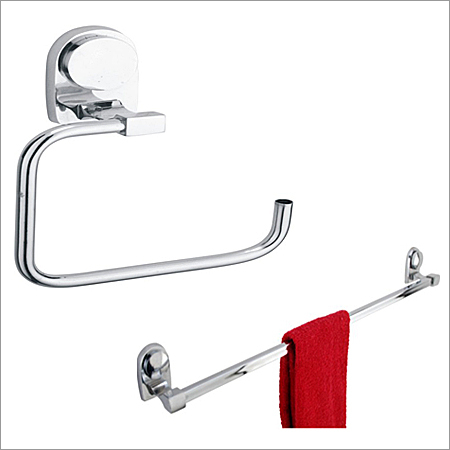 Towel rings or rods are necessities in a bathroom, but it is important to choose them in sharp contrast with bathroom fittings and fixtures. Contrast draws great attention and it creates a different effect in the bathroom.
Modern bathroom sink faucets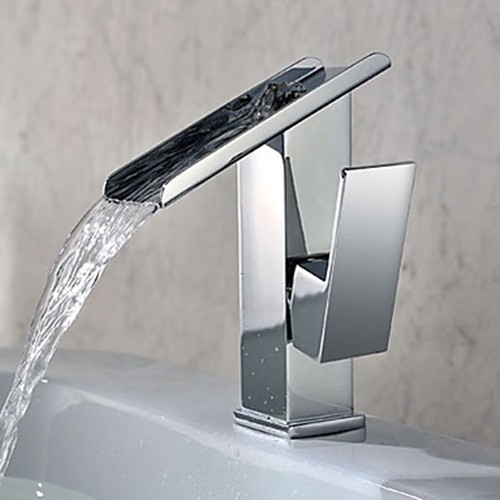 The sink faucets to be used in the bathroom can easily be installed by taking careful measurements. However, in order to give a different look to your bathroom you can go for the choice of faucets in different styles like single hole, wall mounts, mini spread, widespread and center set. You can even choose to install the new washer less faucets available these days. These faucets eliminate the need of washer replacement and they even help in doing away with drips.
Showerheads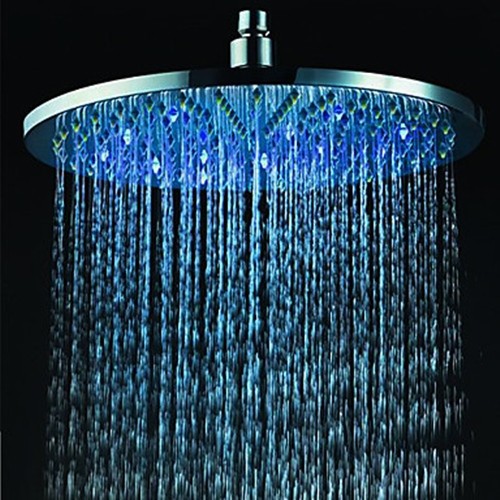 Go for the advanced and multi-functional models of showerheads if you are thinking of modernizing your bathroom by changing the showerheads. Some modern varieties of showerheads include handheld models, body sprays, jet adapters or modules. If you are going for a classic bathroom, then choose a claw foot bathtub where a handheld shower attachment might be the perfect choice.
Freestanding roll top bath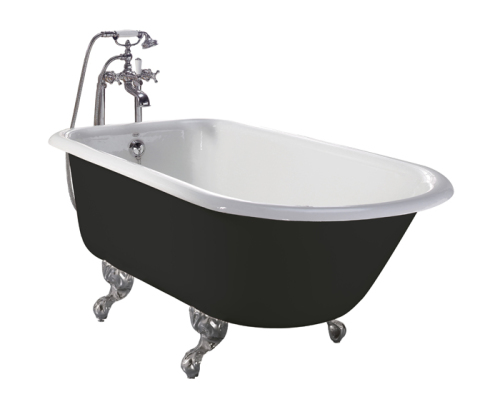 The most modern choice in bathroom accessories is the cast iron bath. This bath is available in different designs and if used it can become the main focus of any simple bathroom whether small or big. The rounded and soft edges along with the claw footed finish of this bath makes it the perfect bathtub for enjoying hot, indulgent and long soaks. You even get the choice of painting the underside of this bath tub to match it with the color scheme of your bathroom.
Toilet and basin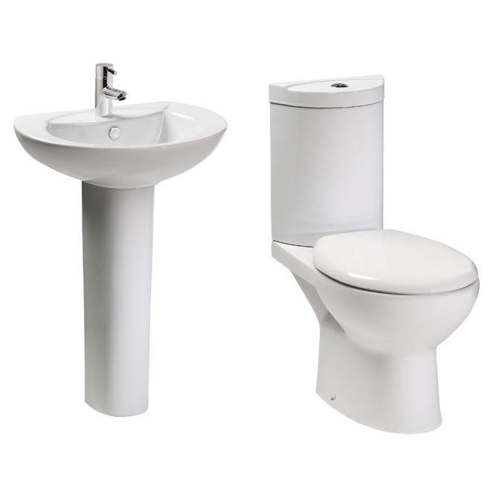 The toilet and the basin do not have the popularity of being some of the most luxurious characteristics of a bathroom, but they can help in complimenting the look of your modern bathroom. If you own a very large bathroom, go for a cistern toilet with two basins placed on the sides as this can add to the overall appeal of your bathroom.
Dual shaver flat plate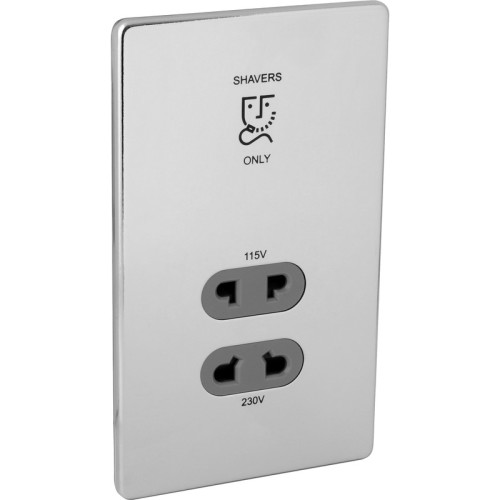 A dual shaver flat plate in the bathroom is a trendy acquisition for anyone going for a modern bathroom. These are fashionable and decorative shaver sockets compliant with the housing regulations and rules and they are great at accentuating the look of a bathroom.
Bathroom uplighter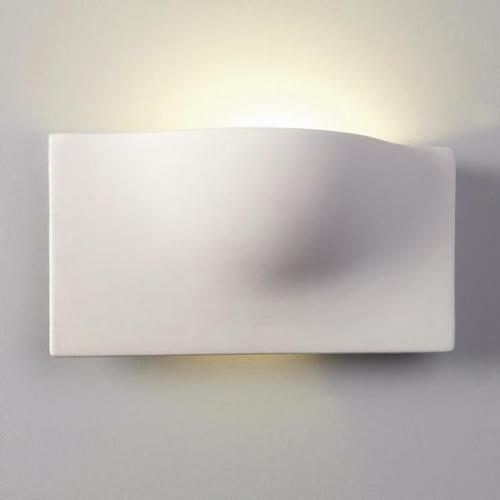 Bathroom uplighters are available in different designs, but chrome is the most popular design. These are lights that can easily be adjusted for the level of brightness required. They make for great modern bathroom accessories as they also come with dimmable lights.