Using outdoor decor ideas for Canada Day help you to celebrate Canada Day in your own unique way. This national day of Canada is celebrated on 1stJuly where three colonies of the British Empire united to form the great beautiful country in 1867 which is now known as Canada. People staying in Canada celebrate this day by participating in various outdoor activities like parades, cultural festivals and outdoor activities. You can also celebrate them by incorporating a few outdoor décor ideas in them. Here are a few of them.
1. Create more shade with Caliente umbrella cover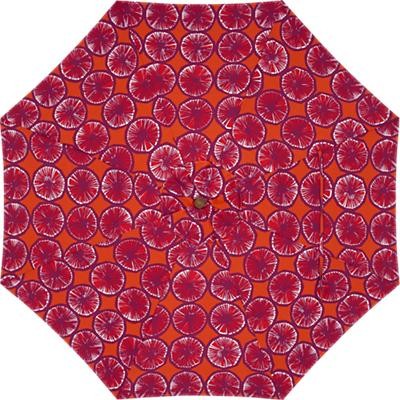 If you are an outdoor lover, you can put up a beautiful umbrella in Caliente colors which would offer you shade when sit in your outside space. Here you can read a book in the early evenings or catch up with a friend over a cup of tea. The umbrella would protect you from unnecessary sun rays and help you to enjoy a great day.
2. Decorate cushions in red and white monograms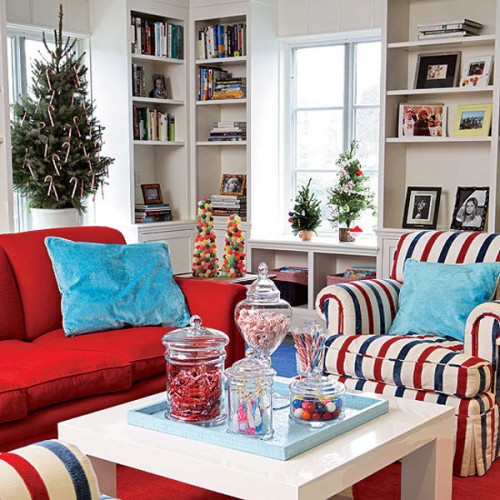 Classic, elegant style of a monogram never goes out of style. You can create lovely comfortable cushions which have red and white monograms on them. This would make you proud of the fact that you are a Canadian and also enhance the ambience of your outdoor area.
3. Make chopsticks out of clothespins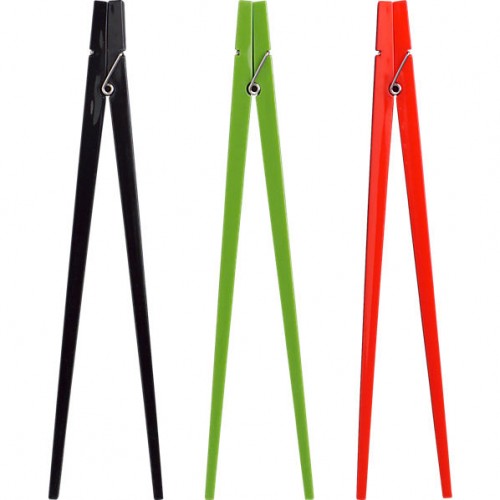 If you love eating South East Asian food, then you know how to eat them with chopsticks. But if you are new at this art of eating, you can use clothespins as chopsticks and enjoy your favorite Thai or Chinese meal.
4. Add grace by using white dinner sets
When you lay out your white dinner sets during an outdoor lunch on Canada Day, they would represent your excellent taste in tableware. In fact, this simple tableware can be used with any outside décor which could be rustic or modern.
5. Invest in organic napkins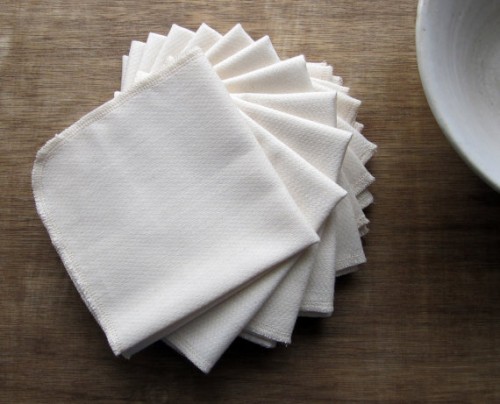 When you are eating outside with kids, they are bound to be mishaps. This would require immediate attention and here you can invest in Eco friendly bright colored napkins which would brighten the tables and also clean the spill effortlessly.
6. Flameless candles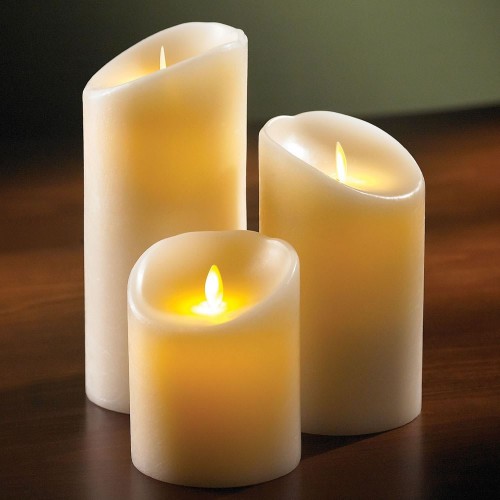 Most people have a dinner party to celebrate their Canada day. A very good idea would be to use flameless candles which would be eye catching decorations and take your outside décor to the next level.
7. Opt for mini crocks
A party always requires extra salt, ketchups when the party food is in food swing, for its guests. Here you can use mini crocks in red and white color to add flavor to your guest's food and spice up the ambience.
8. Red and white checkered tablecloth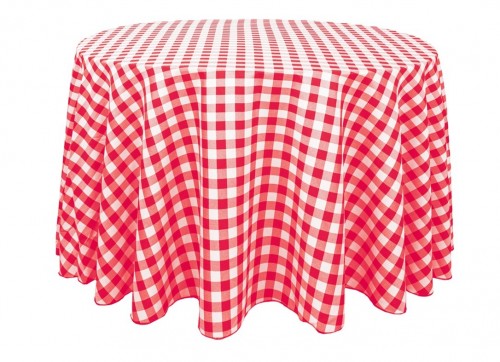 Your table needs to cover up for the party. Therefore, you can use simple red and white checked table cloths which would elevate the national spirit and also help your outside décor look beautiful.
9. Red and white pots for garden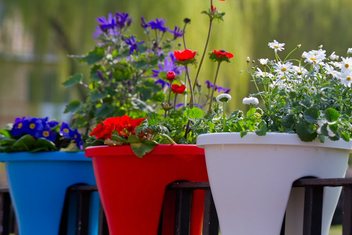 A simple way to decorate your outside space is to use red and white pots for your garden plants.
10. Using the Canadian flag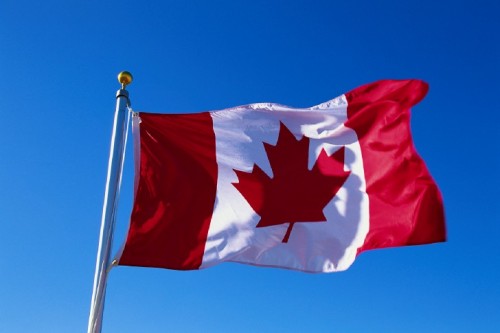 Since it is a national holiday a very simple outside décor idea in the midst of outdoor decor ideas for Canada Dayis to simply hang the Canadian flag and this would add sentimental ambience to your outside space.