Landscape architecture refers to building up environment with environmental features. One such instance of architecture is the FDR Memorial that is located in Washington D.C. The same architect had also designed the Sea Ranch in Northern California.
Landscape architects also have much to do in a residential building. They may design public parks and lawns and even the front yards of your home. The profession also includes streetscapes, parks and trails, residential, commercial, or public gardens and landscapes. The Earth with its lush green fields and all the greeneries around offers the apt space for landscape architecture. It is for the landscape architects to accommodate and improvise these spaces to make it more beautiful, offering a natural look to the architecture.
People all over the world are now going green in adopting the ways of life. Parks and playgrounds abound and most of them put forward brilliant landscape design.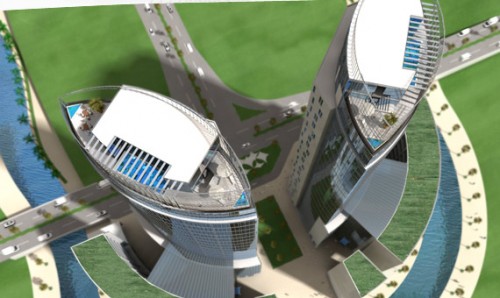 What mainly go into landscape architecture are Botany, Horticulture, Fine Arts, and Architecture. This kind of architecture can be best done in rural places where the landscape architects get the bounty of nature. Sound technical knowledge about the area and the climate has to be known to the architect as the architecture would be carried out accordingly. As it is that this kind of architecture involves planting skills, the architect looks at the factors that are favorable for the growth of trees and the kind of trees that can grow there.
Landscape design architecture has the knowledge of the area and the kind of structure that can match with the surroundings. For instance, if the area is mountainous, the structure or the architecture should be such that it matches the background and the setting of the place. The architect lays down the plans for the project according to the availability of space. He both takes into consideration the demands of the client as well as the suitability of the structure when he undertakes a landscape design.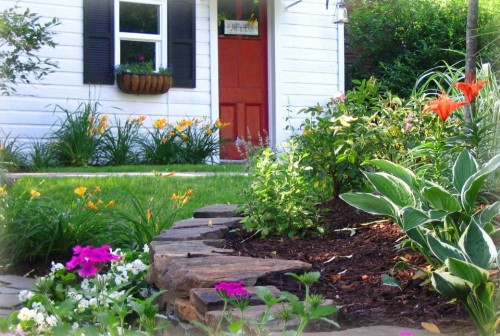 Having a landscape design can be the best thing you can do for a residential building when you are planning one. There is one thing that you need to remember and it is the fact that the building can also be a part of the landscape architecture. You can also have your lawn, garden, and yard designed by a landscape architect.
The landscape architect, besides having a good knowledge of the geological conditions of the place, also knows how to utilize the space. Landscape architecture is something that needs to be considered when planning a home. Besides adding to the charm of your home, it would also keep the atmosphere fresh and lean as you would be surrounded by the greenery.