The world today is becoming increasingly conscious of the environment and there is no wonder that people are considering eco friendly options for their home as well. While the complete home interior is now being remodeled on eco friendly plans, the kitchen has received the greatest impact. Here are some of the eco friendly kitchen appliances.
Cabinets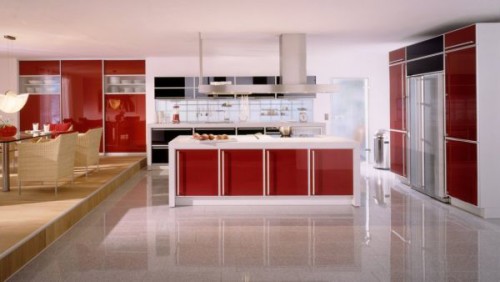 The eco friendly cabinets for the kitchen are made free of formaldehyde. Such cabinets are made up of solid wood that has been harvested responsibly from such forests that are managed in keeping with the environmental standards. One can also consider getting hold of the fashionable alternative material such as whiteboard. The whiteboard is a composite that has wheat straw as one of its component. The eco friendly cabinets are offered a non toxic finish that is either low VOC or water based. The eco friendly cabinets are made from sources that are renewable and recyclable.
Countertops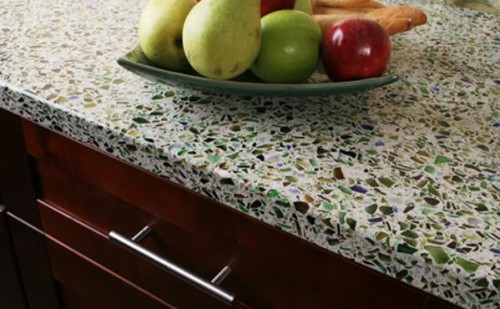 One of the most important criteria in the selection of a countertop is that it should be easy to clean. There are a number of sustainable options that fulfill the above criterion. The eco friendly kitchen appliance stores have formulated a number of new ways so as to render the kitchen countertops both useful and fashionable. For instance, recycled glass is now mixed with concrete to offer an eco friendly material for the countertop. These countertops are available in many colors. There are abundant natural materials that can be used for surfacing, such as quartz, hemp, etc.
Refrigerators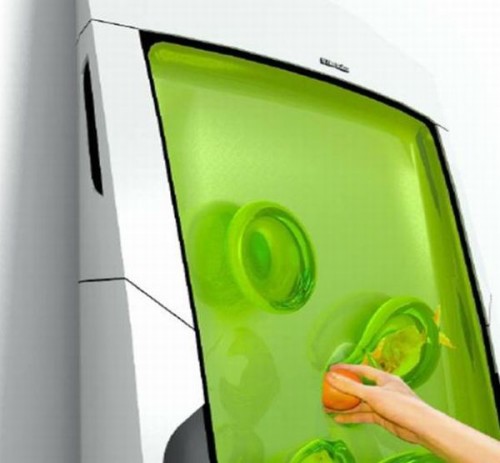 One of the most energy consuming appliances in the kitchen and the entire house is the refrigerator. The refrigerators of the present times are made in a way so as to ensure less consumption of energy, and come with energy star rating. The energy star rating of the appliance must be checked prior to its installation. It is important to make the purchase according to the need, but as it is that larger sized refrigerators consume greater energy, it is better to go for a smaller size.
Cook-tops and ovens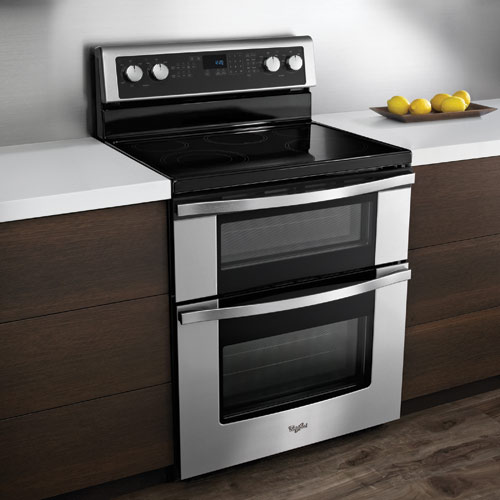 The most eco friendly among the cooking devices is the electric induction cook-top. This cooking appliance transfer the electromagnetic energy directly to the cookware and the energy used by the device is about only half the energy consumed by the conventional models. While buying a cooking oven, it is important to check the energy rating on it. The microwave saves energy up to about eighty percent.
Dishwashers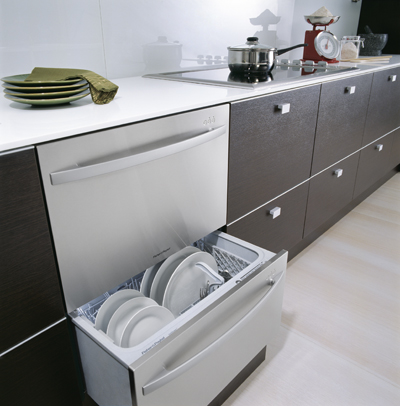 The newest dishwashers consume considerably less water as compared to hand-washing. The appliance has been improved by fitting into it a sensor technology which helps in customizing the amount of water that is used in the cleaning. The technology regulates the use of water according to the object that is cleaned.
Sinks and faucets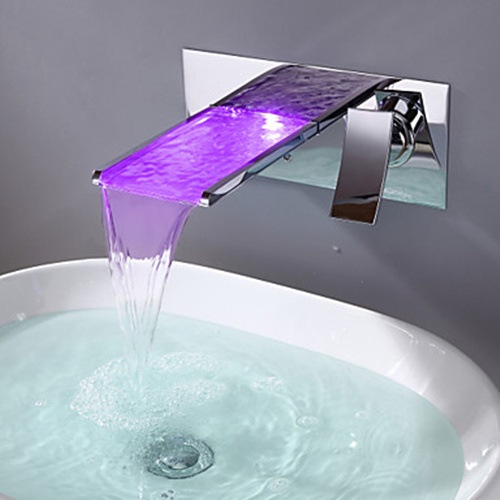 A person desirous of carving out an eco friendly kitchen can consider getting hold of such sinks as are made from recycled materials, such as copper or stainless steel.